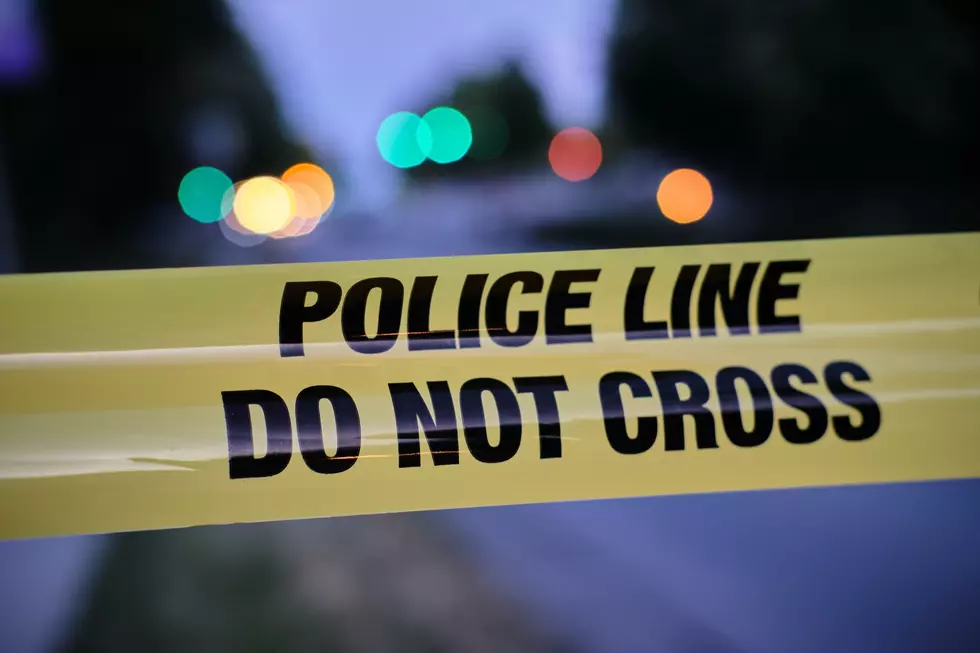 Danbury Police: One Fatality After Multi-Car Crash on Route 7
Getty Images/iStockphoto
Late on Tuesday afternoon the Danbury Police Department responded to a serious multi-vehicle car crash on Route 7.
According to police, the fatal accident accrued just after 5 PM on Route 7 in Danbury between Miry Brook Road and Bennets Farm Road.
When police arrived, they closed the roadway to traffic in both directions for several hours while emergency crews worked to help those injured during the accident, and police officials tried to determine the cause of the crash.
According to Danbury Police Department Detective Lt. Mark Williams, the investigation of the crash showed that a 2019 Nissan Rogue, which was traveling southbound, apparently crossed the double yellow line and headed into oncoming traffic.
The Rogue first hit a car in the northbound lane, then struck a Ford Van before a head on collision with a Toyota Tundra.
The driver of the Nissan, who has yet to be identified, was pronounced dead at the scene, also passengers in the other vehicles were taken to Danbury Hospital for treatment of their injuries.
Route 7, where the crash occurred, remained closed until almost 5 hours after the incident as Danbury Police were still investigating the cause of the crash, and cleanup crews cleared debris off the road.
Right now, the investigation of the crash is still ongoing by the Danbury Police Departments Traffic Division, and police are reaching out to the public for help.
If you have any information about this incident, or if you may have witnessed the crash, the Danbury Police Department is asking that you contact Sgt. DeRocco who can be reached at 203-797-2157. Of course all calls to the police will be kept highly confidential.
KEEP READING: Scroll to see what the big headlines were the year you were born
KEEP READING: See notable new words that were coined the year you were born