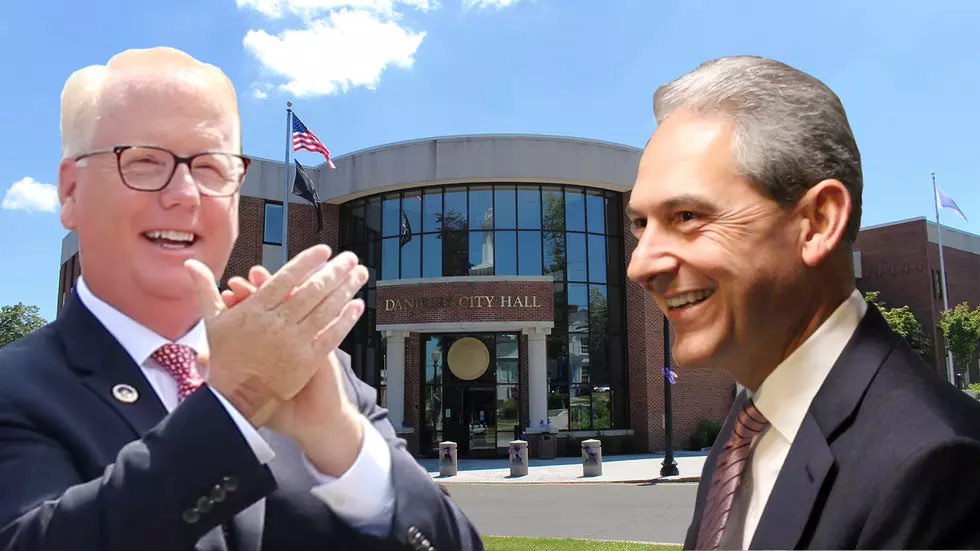 Danbury Mayor Mark Boughton Reacts To Opponent Chris Setaro's Criticism
Credit: Townsquare Media Danbury
While we like both the current mayor and his opponent, we have been trying our damnedest to get the two to be critical of one another during their air time with us -- after all, we are doing a show here and conflict sells. Finally, it happened yesterday (Sept. 18) with Setaro taking the first swing during his segment.This morning (Sept. 19) we had Mayor Boughton on, played him the audio clip and then allowed him to react. Here are both audio clips:
Things just got extremely interesting and that is certainly good for our radio show. From a personal standpoint, however, I'm a bit uncomfortable. Anyone who listens to the show knows that the Mayor and I are friends. He officiated the marriage between my wife and I, we golf together and I have supported his events in the past.
I also happen to know Chris through my wife's family. He worked with my wife many years ago, he's friendly with my father in law and remembers my stepson all the way back when he was a baby. I know both guys are kind, good people and both are very intelligent.
It's looking like I am going to have to set all my personal feelings aside for the next few months, quit being a baby and watch this battle play out. I can put my comfort on the shelf because my priorities remain the same as they have for the past 13 years. It's my family first, my radio show second and pretty much everything else is irrelevant to me.
Get your popcorn, kids, things just escalated.