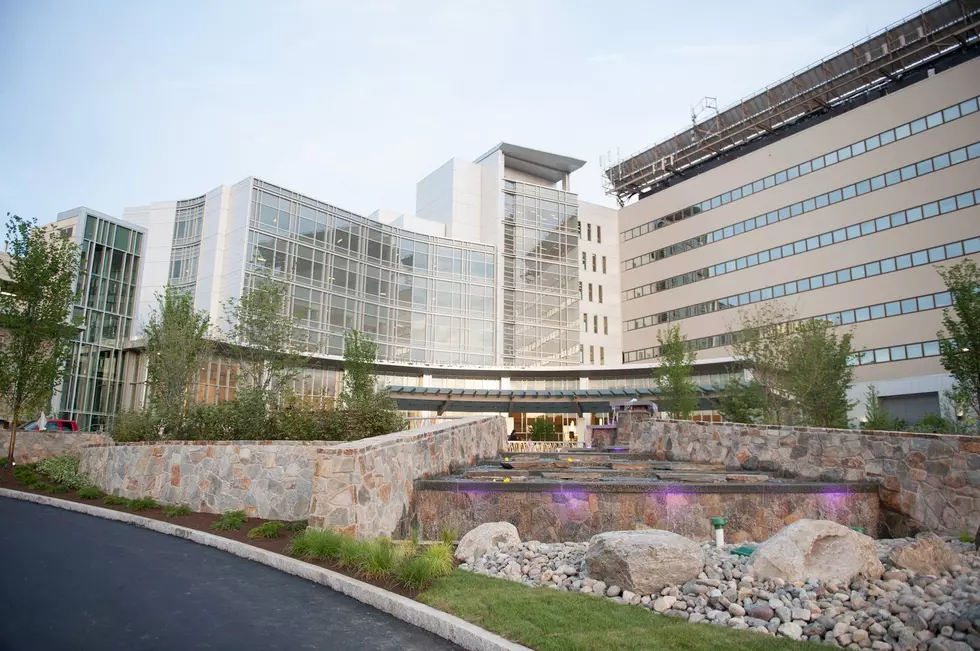 Danbury Hospital Outlines Patient Visitation Guidelines
Hannah Colt
To keep everyone as safe as possible, Nuvance Health, the parent organization for Danbury Hospital, has published guidelines for hospital visitations.
Absolutely NO VISITORS are allowed at any Nuvance Health hospital or facility during the Covid-19 pandemic, but there are some exceptions.
Active Labor and Delivery - One and only one support person is allowed in the room at a time.
Pediatric, NICU, and Nursery - Two parents/guardians are allowed for one patient per day.
Extenuating Circumstances - In cases of end-of-life care and life-threatening admissions, the patient's care team will discuss special circumstances with both the patient and their family.
Screenings - All visitors should expect active screenings for risk factors for Covid-19. Temperatures will be taken and visitors will be asked questions about their travel history. Visitors who exhibit signs of respiratory illness will be asked to return home.
Enter your number to get our free mobile app