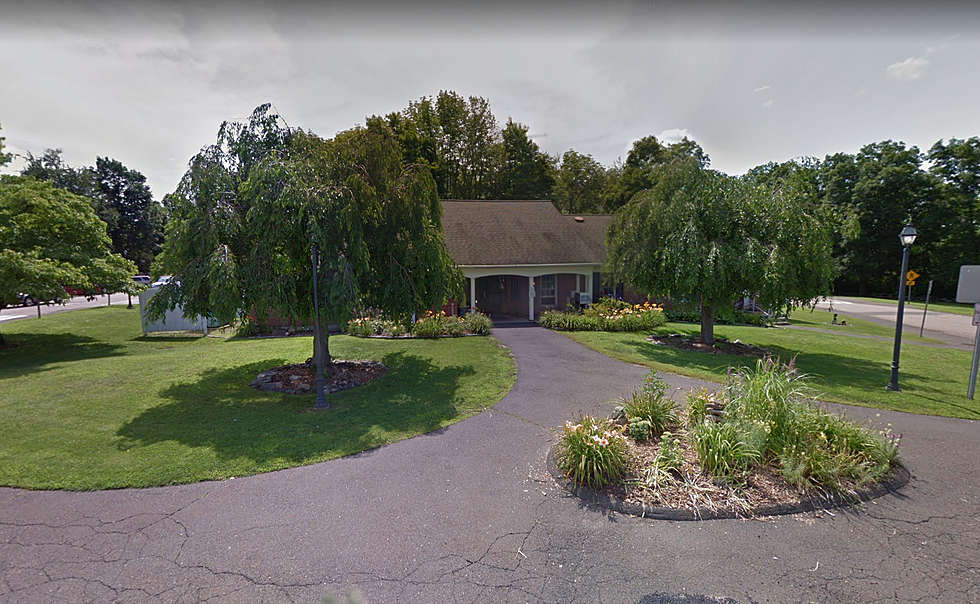 Connecticut Rest Stops Open 24 Hours Again Including Danbury
Credit: Google
After nearly three years, all of the rest areas along Connecticut highways are back to being open 24 hours a day.
Back in 2016, Connecticut cut back the operating hours and staffing at state's seven rest areas, including Danbury at exit 2 along I-84 and Southington at exit 28, due to budget cuts. At the time, the reduced hours were expected to save the state around $2,000,000 per year.
As of Monday, July 1, all seven of the state-operated rest area buildings are open to the public around the clock. In a press release, Governor Lamont said, "While certainly well intentioned, I believe the move to shut our state's rest areas was penny wise and pound foolish. We have to make the necessary investments to attract people to visit and return to our state. This is a small but meaningful step toward making Connecticut more attractive to visitors and our residents alike."
Governor Lamont held a press conference at the Danbury rest stop on Monday morning to make the move official.
In a not-so-safe for work update on this topic, Elderly sex rendezvous' have suffered a lot since former CT Governor Dan Malloy closed a bunch the state's rest areas and cut back on the hours for the ones that remained open.
Right around the time they had closed the rest stops, we had had a rash of public sex arrests in and around the local rest stops. Ethan and I had this lively discussion back then, and man, was I fat?!
We all, at one time or another need to stop, rest and use the bathroom when on the road so that is good news for all of us. It's especially good news for the underground community of mostly, older men who like to have sexual encounters at rest stops. It's my understanding that this is "a thing" and I'd imagine "the community" that shares in that "thing" is rejoicing right now.
You have to give it to our new Governor Ned "The Head" Lamont. Although everyone dislikes him and wants him to stop doing things, he just keep plugging along and doing more things.