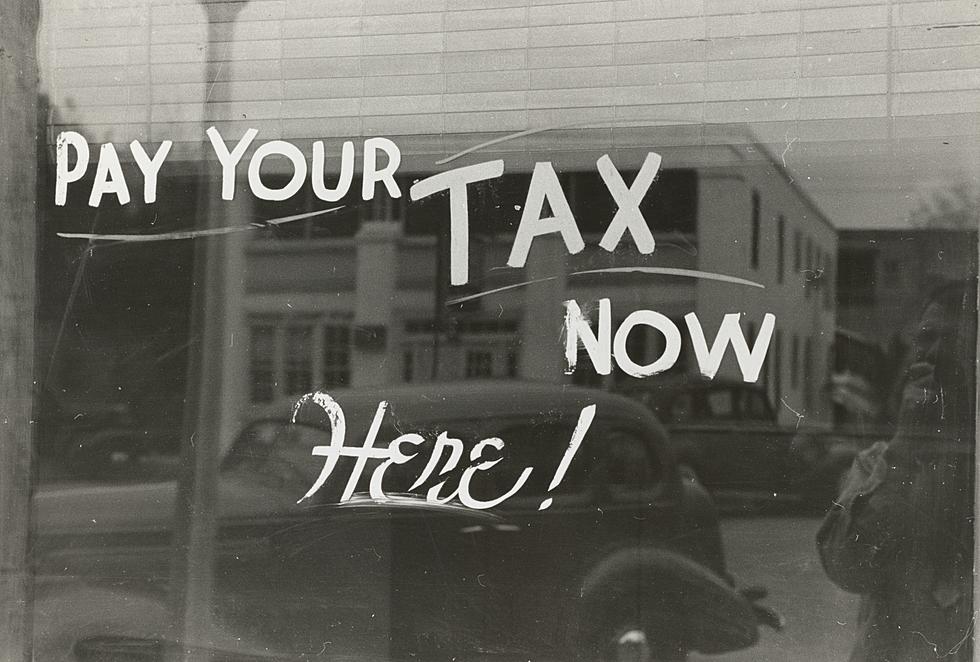 Connecticut Lawmakers Working to Abolish Property Tax on Cars
Photo by The New York Public Library on Unsplash
Don't get me wrong; I love living in Connecticut for a variety of reasons. What I abhor is paying property tax on my four vehicles.
Sen. John Fonfara from Hartford is leading the cause with other Democrats to make the levy go away, according to ctinsider.com calling it, "the worst example of unfair taxation in Connecticut."
C'mon Connecticut; there are only 27 states that tax motor vehicles, and Connecticut ranks the fourth-highest. This will blow your mind -- In New Britain, vehicles are taxed at $45 for every $1,000 of the assessed property, but in Greenwich, cars are taxed at only $12 for every $1,000 of the assessed property.  What's wrong with this picture?
Then you have the idiots that complain about having to pay property tax on their vehicles and then exacerbate their situation by not returning the license plates to the DMV when they take a car off the road, like this idiot who can't be bothered to hand the plates in. Maybe he doesn't realize that the New Fairfield tax collector needs proof the car has been taken off the road.
If the property tax on vehicles eventually is rescinded, the state will have to figure out how to make that money back. It's a complex problem that's not easily fixable. As the Executive Director of the Connecticut Conference of Municipalities, Joe DeLong put it,
If you're going to have these discussions of changing our tax system, the discussions have to go deeper than a very pretty reshuffling of deck chairs on the Titanic.
WHAT?!
READ ON: See the States Where People Live the Longest
Read on to learn the average life expectancy in each state.
CHECK THEM OUT: States With the Best and Worst Commutes