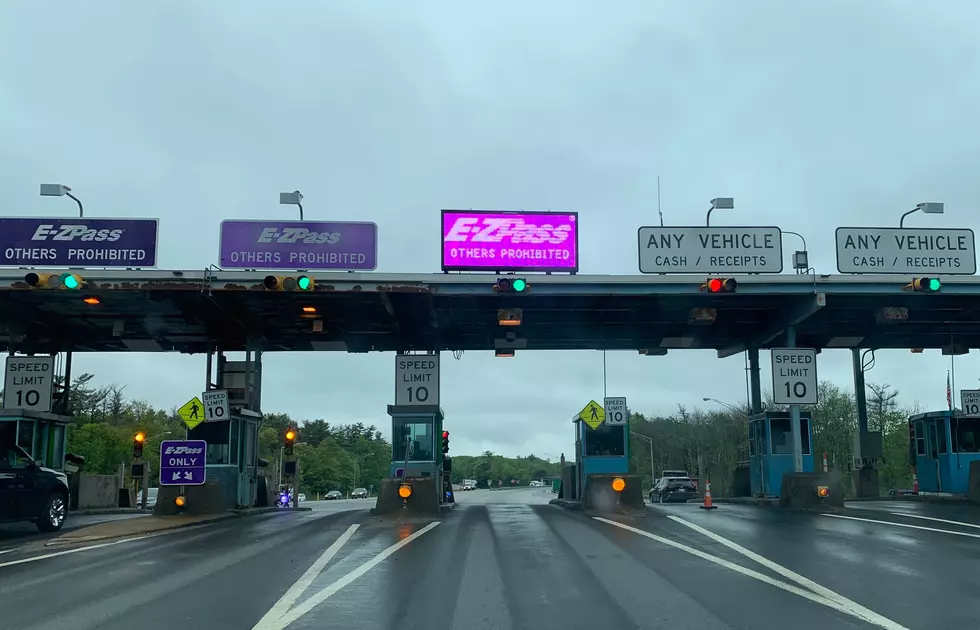 Connecticut Lawmakers to Make Another Attempt at Highway Tolls
Townsquare Media
It's like deja vu all over again.
Enter your number to get our free mobile app
As the CSNY song, Deja Vu states, "we have all been here before". Two years ago, debates raged over Lamont's electronic toll proposal. It began in May of 2019 when the Governor began making his pitch for highway tolls to finance the Special Transportation Fund which is slowly but surely running out of money.
NBC CT has reported that at least two Connecticut lawmakers would like to revive the debate over tolls because the fund is going broke. Connecticut is the only East Coast state that doesn't have road tolls. As a reminder, here's where some Connecticut residents stood on tolls in May of 2019.
Ask Massachusetts and New Jersey about how they couldn't balance their state budgets without road tolls. Massachusetts collects around $400 million on its one tolled road, and New Jersey collects $1.6 billion from the New Jersey Turnpike and $1.2 billion from the Garden State Parkway.
So explain it to me, Connecticut lawmakers, why can't we get this done? We're on the brink of doing the backstroke in a sea of red ink. Don't even get me started on recreational marijuana.
Wilton Sen. Will Haskell has proposed installing electronic tolls on I-84, I-91, I-95, and portions of the Merritt Parkway. Republican lawmakers are shaking their heads saying, we should be looking at where we can reduce costs. But as it stands now, it looks like road tolls may be already dead in the water.
According to an article on the website yankeeinstitute.org, Lamont is not planning on bringing up tolls during the 2021 legislative session. He is looking into other options to raise money for the Special Transportation Fund.
KEEP READING: Scroll to see what the big headlines were the year you were born