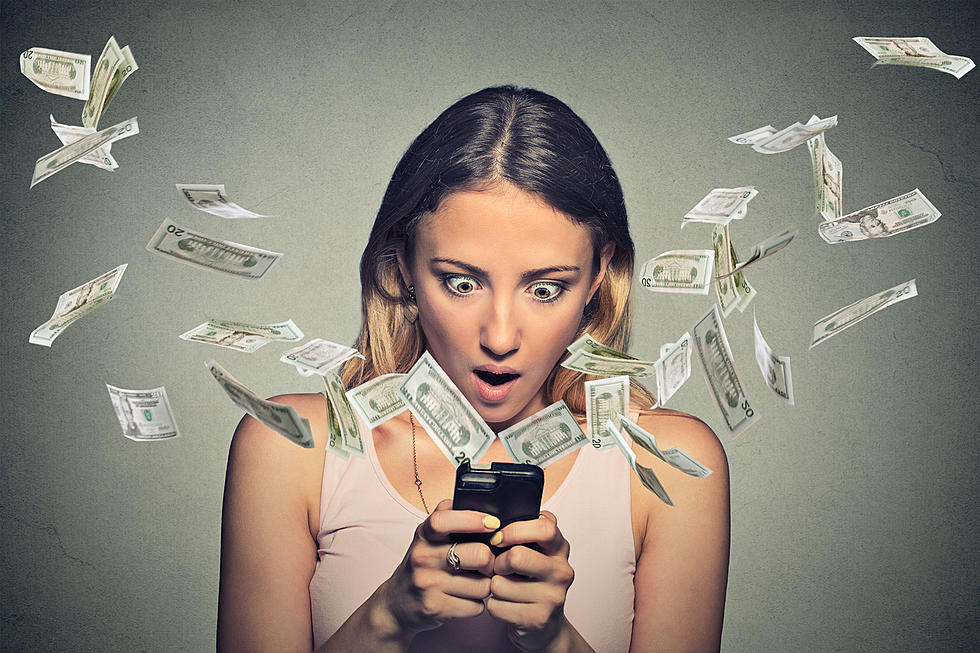 Connecticut Has Over $800 Million in Unclaimed Funds, Some May Be Yours
Getty Images
Connecticut currently has some $881 Million Dollars in unclaimed funds and property, and some of it could belong to you.
These unclaimed funds and property don't actually belong to the State of Connecticut, some of it might belong to you. Finding out if it's yours and getting your hands on it is as easy as searching for your name on the State Treasures "Big List".
Here's What Constitutes Unclaimed Property and Funds In Connecticut
Unclaimed money and unclaimed property is usually money that has been unclaimed or abandoned. This abandoning happens when the non-owner holder has lost contact with the owner for a statutory period of time, usually three years under Connecticut law. Common examples of unclaimed property include: uncashed payroll checks, uncashed general checks, refunds, life insurance proceeds, savings accounts, checking accounts, and forgotten deposits.
What To Do If You Find Money Or Property With Your Name On It
All claims require the following types of proof:
Photo identification (government-issued photo ID);
Proof of your Social Security number or tax ID number;
Proof of address (the address listed on the property claim); and documents that verify proof of ownership like a tax return or utility bill.
You may also be asked to provide additional types of proof of ownership or identity
I actually did a search of mine name and unfortunately it doesn't look like I'm entitled to any unclaimed funds or property at this time, but you never know.
Will The State Of Connecticut Contact You If You Have Unclaimed Funds?
The answer is no. Connecticut does not make the same types of outreach efforts that you find in other states, but it does operate a comprehensive database that allows people to search for unclaimed property, as well as a phone number that people can call during traditional business hours to help them locate unclaimed property.
So give it a shot, it only takes a minute or two, and who knows, you could have a large sum of money, or some property that's just waiting for you.
YOU CAN OWN THIS DANBURY HOME FOR JUST 3.85 MILLION
25 True Crime Locations: What Do They Look Like Today?
Below, find out where 25 of the most infamous crimes in history took place — and what the locations are used for today. (If they've been left standing.)