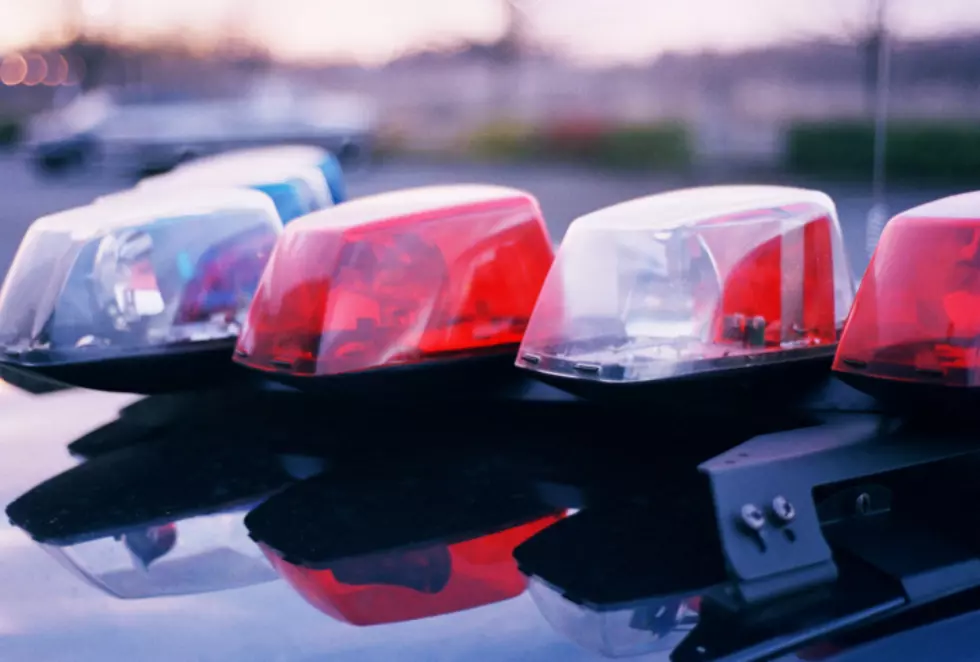 Connecticut State Police Seek Suspect in Newtown Hit-and-Run
Getty Images/Ingram Publishing
Connecticut State Police are seeking witnesses to help find an unidentified vehicle involved in a hit-and-run off I-84 this past Sunday.
According to the CT Post, police are looking for public assistance as they investigate a hit-and-run accident from Sunday afternoon. The accident happened in Newtown right near Exit 9 at around 12:30 PM.
Police say the unidentified vehicle rear-ended a 2017 Acura MDX and fled the scene. If you have any information about the accident or witnessed it yourself, you are being asked to contact Trooper Daniel Pacielo at 203-267-2200.
Enter your number to get our free mobile app
Remember to always be cautious while driving. No matter how much of a hurry you're in, it is never worth putting your own life or someone else's in danger.
If you're ever involved in a hit and run accident, it's important you stay calm and remember as many details as you can. According to Erie Insurance, here are the important steps to take if you're ever involved in a hit-and-run accident:
Stay calm
Stay where you are
Remember the details
Find witnesses
Call the police
Take photos
Contact your insurance
Worst Intersections in Greater Danbury: Part 2