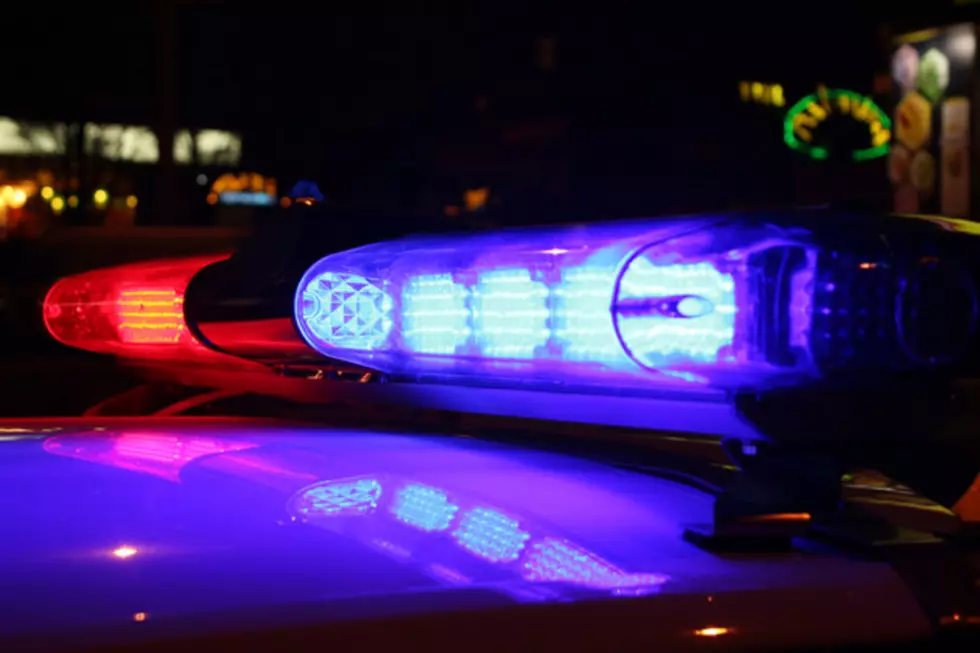 Brookfield Police Release Theft Video, Warn Residents to Lock Their Cars
Alex_Schmidt
Brookfield Police are warning local residents to lock their cars at night, even in their own driveways.  The warning comes after a string of thefts, apparently caused by youths from the Waterbury area.
In a post on their Facebook page, the Brookfield Police Department released a surveillance video that shows a couple of young-looking girls attempting to break into cars in a driveway in the middle of the night. The post explains that the two cars visible in the video were locked, but that a third car, which is hard to see because of the darkness, was unlocked and broken into.
The Police further explain that they have been able to determine that youths from the Waterbury area have been coming down to Fairfield County looking for unlocked vehicles. Area Police departments have been working with Waterbury and Meriden Police to track the thieves down.
While the Brookfield area is popular for its suburban setting and generally very safe, the video, which is seen below, reminds us that crime can happen anywhere and that we can't be too careful.
The Police urge everyone to be careful, and to report any suspicious activity by calling 911 or the routine Police Department line, 203-775-2575. Anyone that has specific information about the thefts in the video is asked to call Detective Michael Zezza at 203-740-4123.