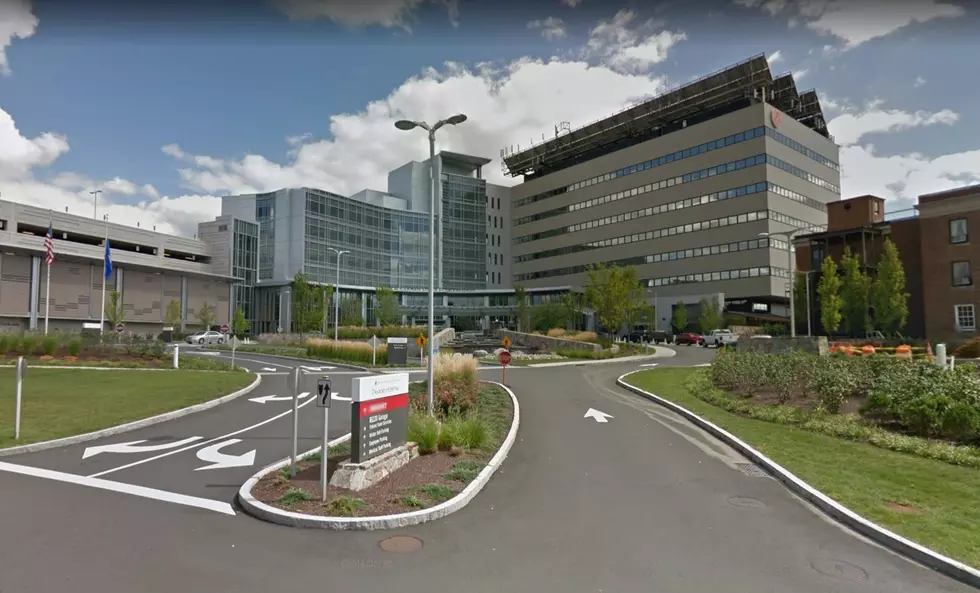 Bridgewater Woman's Amazing Gift to Danbury Hospital Is Staggering
Credit: Google
Most of us, at the very least, are grateful when we have a good experience at our local hospital. Here's how one woman took that gratitude up a notch.
Towards then end of my mom's life, she spent a fair amount of time in and out of Danbury Hospital, often in various sections of the hospital, depending on what her condition demanded. I was always so grateful for all of the caring people I encountered and the wonderful care that she received. "Thank you," was a common statement I made.
Here's one local woman who is taking "thank you" to a whole different level.
The News Times is reporting that Danbury Hospital is getting a bit of a windfall, to say the least. A $3,000,000 gift from Toriko McClure of Bridgewater will be used to create a state of the art cardiovascular surgical suite at the hospital. According to the article, McClure chose to make the donation after undergoing coronary bypass surgery at the hospital in 2015.
What struck me so much about the story is how differently a procedure and a persons experience is viewed. The patient, Toriko McClure, had this to say to newstimes.com about her cardiothoracic surgeon:
Dr. Passik and his team treated me so well. They saved my life. When I woke up, it seemed like Dr. Passik was always there. Saturday, Sunday, he always came
On the other end of the coin Dr. Passik was quoted:
To find out that a patient you did a relatively routine surgery for is so thankful for that, it's really extraordinary, it's really something
Two different points of view leading to a fantastic state of the art operating room that the hospital would probably not have otherwise. Philanthropy at it's best, helping others.