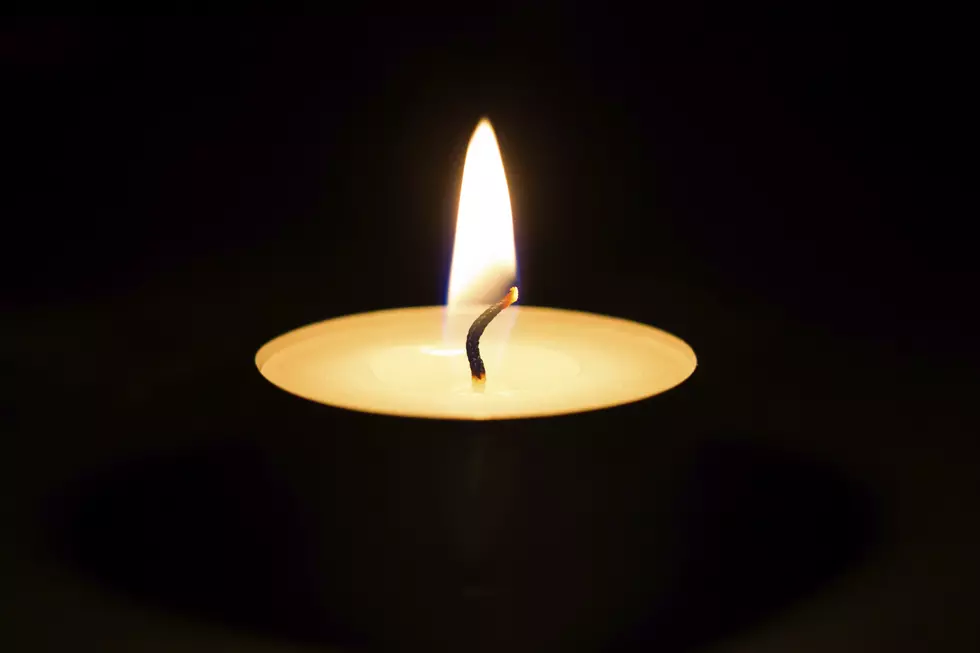 Body of New Milford Teen Recovered From Candlewood Lake
stockfotoart
The search for a local teen suspected of drowning has come to a tragic end, as his body has been recovered from Candlewood Lake.
According to the New Milford Police Department, the body of 17-year-old Joshua Dasilva of New Milford was found at around 12:00 PM Wednesday (May 29) following a search-and-rescue effort that lasted the better part of three days.
Dasilva went missing just before 4:00 PM on Monday while he and some friends were swimming in the area of Candlewood near Dike Point Recreation Area in New Milford.
Rescue crews from the state of Connecticut and multiple towns in the area had been searching for Dasilva from sun-up to sun-in over the past few days, as the entire community voiced their concern and sympathies.
Joshua Dasilva was a student at Henry Abbott Technical High School in Danbury and according to CT Post, the school has been providing grief counseling and "support to students and anyone in the school community who may need it."
Joshua Dasilva and his family are in our hearts as they cope with this terrible tragedy.