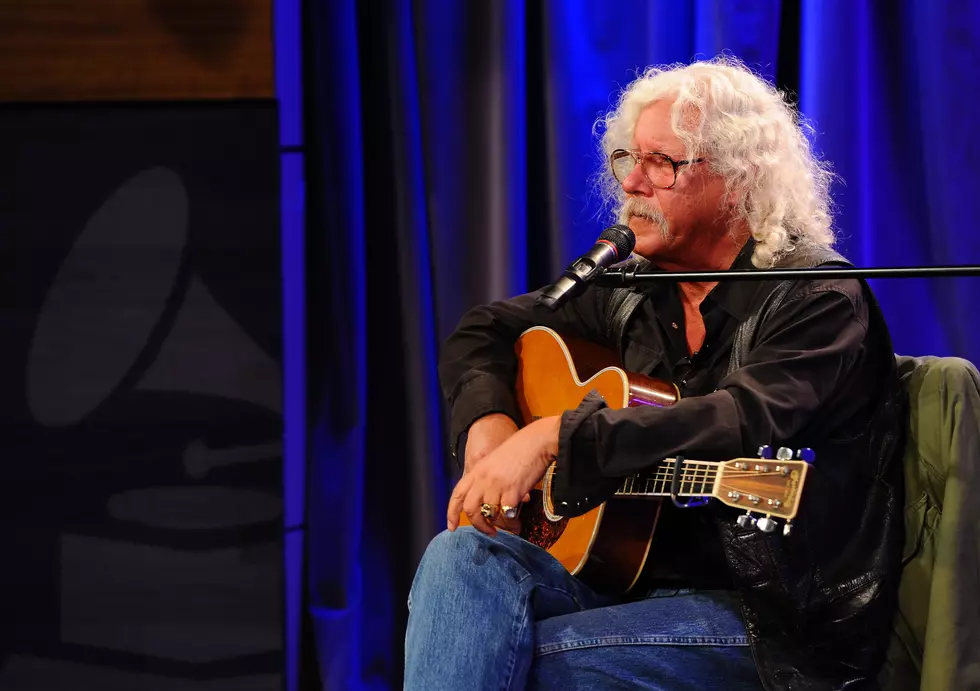 Arlo Guthrie Set To Bring 'Alice's Restaurant' To Connecticut
Getty Images
"The Milford Connector's closed, man!"
Arlo Guthrie is certainly top of mind right now, with the 50th anniversary of Woodstock happening this weekend. So it seemed like a good time to let you know that Arlo is bringing the "Alice's Restaurant- Back By Popular Demand" tour to the Milford Performance Center Friday, November 22, just in time for a "Thanksgiving dinner that couldn't be beat."
This year marks the 50th Anniversary of the Alice's Restaurant movie. The film was based on the song, which in turn was based on  the true story of Arlo and a friend being arrested for littering in Stockbridge, Massachusetts on Thanksgiving Day in 1965, and his subsequent run-in with a drill sergeant who sent him to the "Group W bench" when he went to apply for the draft. The song became an anti-war anthem and launched Arlo to fame.
I've seen Arlo several times: at the Ridgefield Playhouse, the Warner in Torrington and the Bardavon in Poughkeepsie. He's a gifted storyteller with a great sense of humor and timing. If you get the chance, you should definitely go. And the timing couldn't be better hapenning right before Thanksgiving.