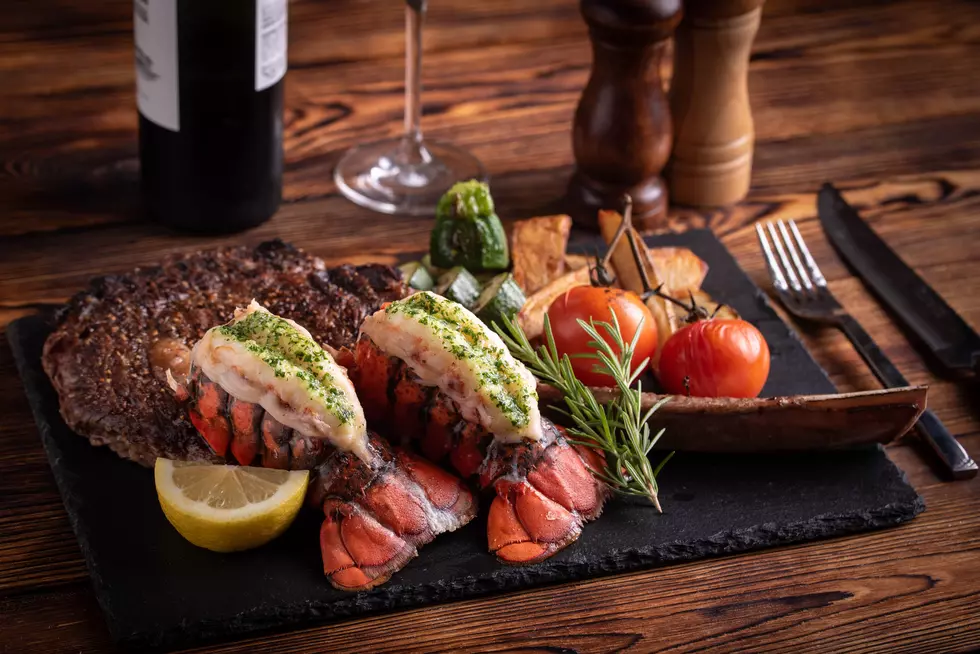 Ace Endico Restaurant Spotlight: Treat Dad to One of These Steakhouses
Getty Images
Welcome to the latest edition of the Ace Endico Restaurant Spotlight, where we feature a new list of local restaurants each month to showcase some of the great eateries Connecticut has to offer. This month, we're going to be showcasing some of the best steakhouses in the Danbury area, because — let's be honest — Dad deserves the best year-round, not just on Father's Day. Let's get started:
They offer brunch, lunch, and dinner menus, but don't forget to check out their chef's specials, either. If you feel a little more casual, they also have great burgers, handhelds, and happy hour specials.
They proudly feature "the area's only 40 Day Prime Aged Beef," according to their website. Their seafood is brought in daily, too! You have to check out their shellfish towers.
They pride themselves on luxury food, service, and dining environments, and their menu doesn't disappoint — steaks, surf and turf, whole Maine lobster, king crab legs, and more.
They only use the freshest ingredients, from certified Black Angus beef to farm-fresh fruits, vegetables, and herbs, according to their website. Happy hour is back, complete with their tapas menu.