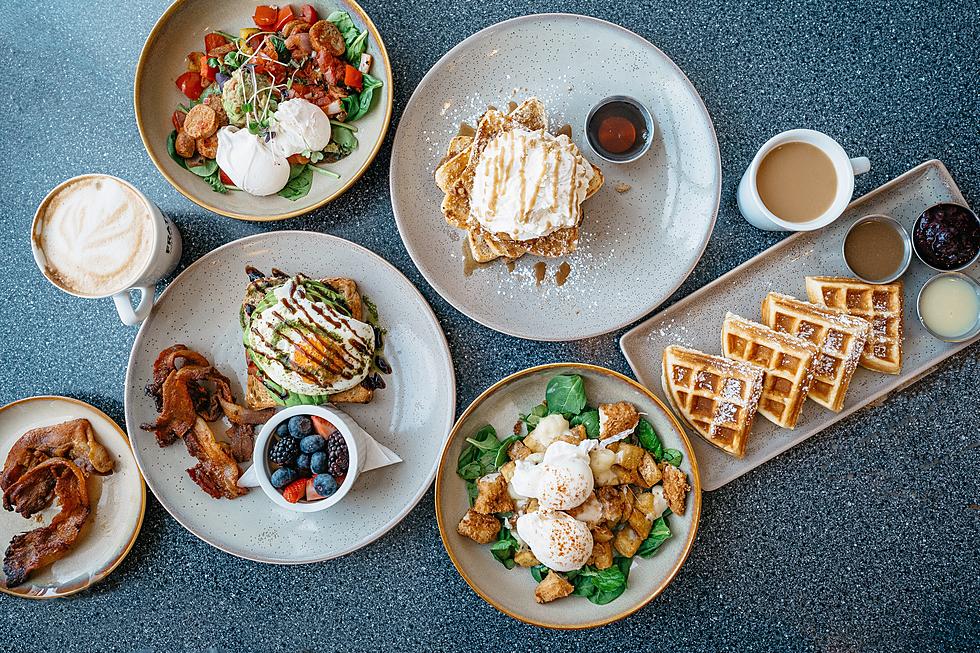 5 Must-Try Breakfast Spots in Greater Danbury
Davey Gravey from Unsplash.com
I consider the diner one of the backbones of the American way of life. It's an icon of American culture located in almost every town and city. In this article, I decided to focus on what some would say is the most important meal of the day, BREAKFAST.
I can't put my finger on it, but there's just something special about going out to breakfast at a diner. In many cases, a diner's menu reads like a book with page after page of selections from eggs over easy to chicken parm.
I chose to focus on breakfast for this article choosing five exceptional restaurants that excel at making that first meal of the day extra special.
I mean, no disrespect towards the many diners throughout the greater Danbury area. I love them all, but I chose these five breakfast spots taking into account specific criteria which are Google reviews, service, my personal experiences, and of course, the quality of the food. The following five eateries are my choices for best breakfast spots in the Greater Danbury area.
5 Extraordinary Breakfast Spots in Greater Danbury
8 Good Places to Get Fresh Pasta in Connecticut
The 4 Delicious Spots That Make Up Greater Danbury's Best Latino Eats