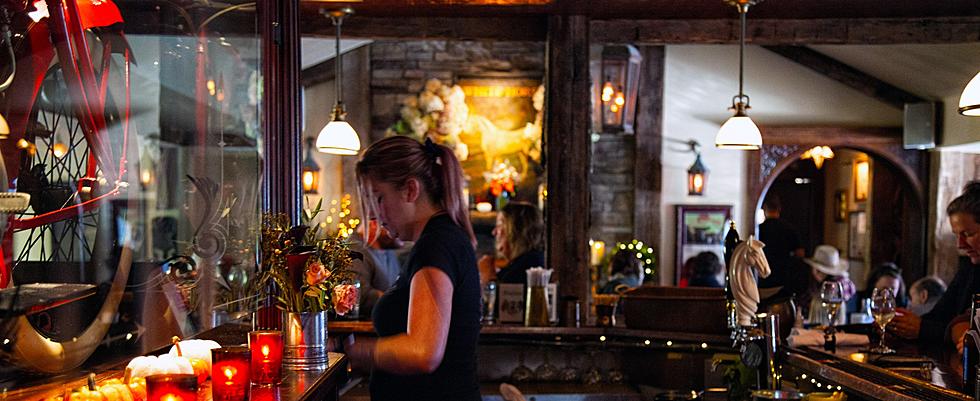 20 Greater Danbury Area Eateries Score Big in CT Magazine's 'Best Restaurants for 2022′
Whitehorse Pub & Restaurant - FB Page
Connecticut Magazine's 'Top Rated Restaurants for 2022' edition just came out recently, and several greater Danbury area eateries hit it out of the park!
Every year around this time, I always look forward to CT Magazine's restaurant review issue. From the best new eateries in the state to the best in each category of cuisine, 20 Greater Danbury area restaurants came out on top or came close to the top.
Connecticut Magazine's 2022 Reader's Choice restaurant survey took place online during September and October. The magazine's panel of experts then recommended other eateries in each category they believed deserved recognition. In this article, I've only included the eateries in Greater Danbury that scored at the top of their category.
CT Magazine's Best Restaurants Awards 2022
Top 10 Dog-Friendly Breweries in CT
Taking a Trip on the Connecticut Wine Trail