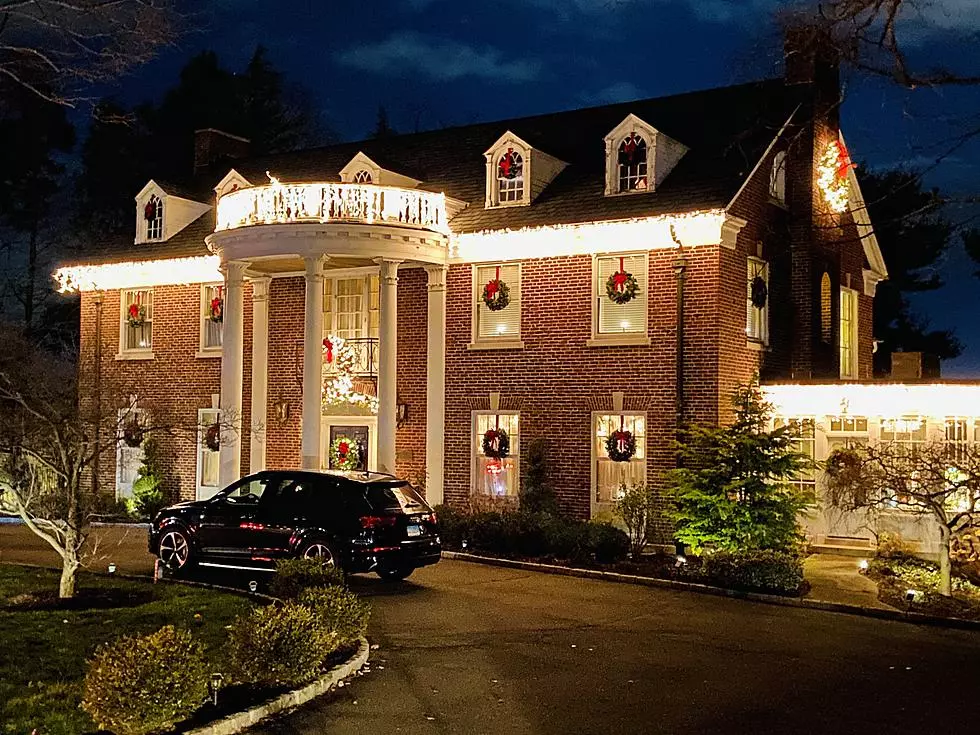 10 Friendly Holiday Reminders for the Greater Danbury Area
Lou Milano
I'm not going to sugar coat it, nothing is obvious or easy for me.
Without "to-do" lists, reminders and alerts, I'd be lost. I need to stay on top of myself, and require a little help from friends, too. But, once I've made my list and checked it twice, I feel a whole lot better. You should try it.
10 Friendly Holiday Reminders for the Greater-Danbury Area
Thanksgiving, Christmas, Hanukkah, Kwanzaa, New Year's Eve, whatever you celebrate, this time of year can be stressful and things can get missed. You try so hard to make it perfect but none of us are perfect. We all need to be reminded of things, even things in our local area. Here are 10 Friendly Holiday Reminders for the Greater-Danbury Area.
I really do feel strongly about the holiday vibes in our towns. We really have the bones to make Holiday magic.
BONUS REMINDER: If you happen to be a beautiful Latina with blue hair, Santa (me) may smooch you so good.
P.S. The folks at "In Ridgefield" allowed me to use the photo below and some event details.
It's always a good time whether you're on the streets, enjoying the many festive activities or if you're stopping by one of the local businesses.
The Holiday Stroll has some competition this year because the D-Block (Danbury) is throwing it's first-ever "Light the Lights Winter Festival" on Saturday December 3, 2022. Danbury Mayor Dean Esposito will light a 40-foot Christmas tree on the green in Danbury, Santa will be there, they'll be a fire truck parade and vendors. It's going to be a busy and festive holiday season.
If the Greater-Danbury Area Towns Were Christmas Movies
When this topic came up in our office, my ears perked right up. The question was simple "If Greater Danbury Towns Were Christmas movies, which would they be and why? It's so simple and yet so complex, it made no sense and gave me a topic to argue with my friends. I was so excited about it, I wrote them down, and this is the list:
Haunting in the Hat City - Halloween IS Deer Hill Avenue in Danbury
The Halloween experience in Danbury, CT is all about Deer Hill Avenue. The police close off the street, the homeowners go to great length to decorate their homes and thousands of trick-or-treaters line the street each year in search of candy. Despite some rain, 2022 appeared to be another successful Halloween on DHA. My wife Erica and I brought our daughter Vida (zombie) to enjoy the spooky experience.