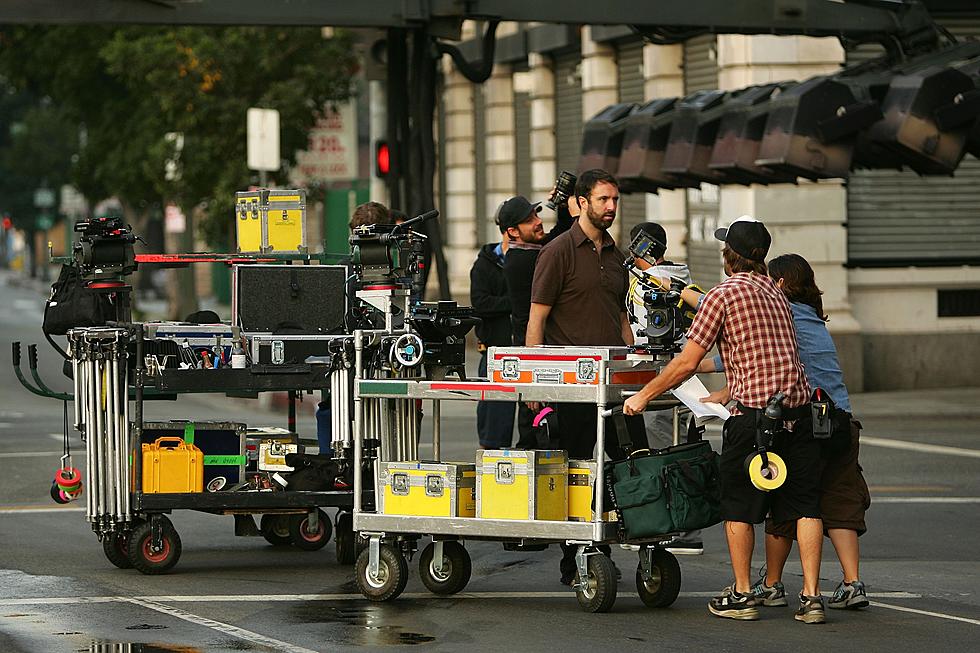 10 Fan-Favorite Movies That Were Actually Filmed in Connecticut
(Photo by David McNew/Getty Images)
Connecticut may be almost 3000 miles from Hollywood, but over the years the state has enjoyed its fair share of movie magic.
Mega Stars like Leonardo DiCaprio, Adam Sandler, Nicole Kidman, Harrison Ford, Tom Cruise, Julia Roberts, Jack Nicholson and many more have filmed either scenes, or their whole movie here in Connecticut.
Beyond these stars, the state's history is rich with classic movie lore, serving as the location, setting or inspiration for a variety of classic films and film scenes. Big name stars and large-scale productions have been setting up shop and filming movies all around the state in recent months, so let's take a look at 10 of the biggest blockbusters that actually filmed scenes here in Connecticut.
10 FAN-FAVORITE MOVIES THAT WERE ACTUALLY FILMED IN CONNECTICUT
LOOK: TV Locations in Every State
READ MORE: 25 Companies You Might Not Know Are Owned by Disney