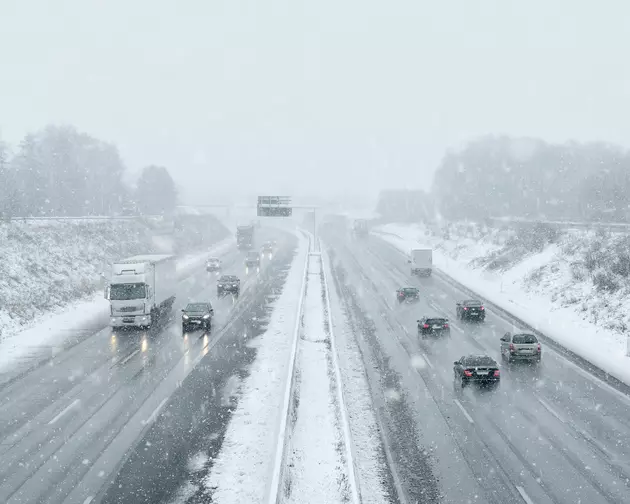 Wintry Mix Forecast For Connecticut Tuesday Morning
Getty Images/iStockphoto
It's our first wintry mix of the New Year and it could produce some slippery conditions for the Tuesday morning commute.
According to the National Weather Service, a mix of freezing rain, sleet, and snow could create some slippery conditions as we approach the morning commute.
As precipitation overspreads the area tonight, temperatures will initially be cold enough for at least some snow to mix in across much of the area. As those temperatures start to rise, some areas will see a changeover to just rain while colder areas will continue see a wintry mix of rain, sleet, and snow through the early morning hours. This will all finally change to rain as temperatures slowly rise above freezing.
The snow accumulation will be less then an inch, but the mix could keep roads slippery especially during the early part of the commute in the morning.