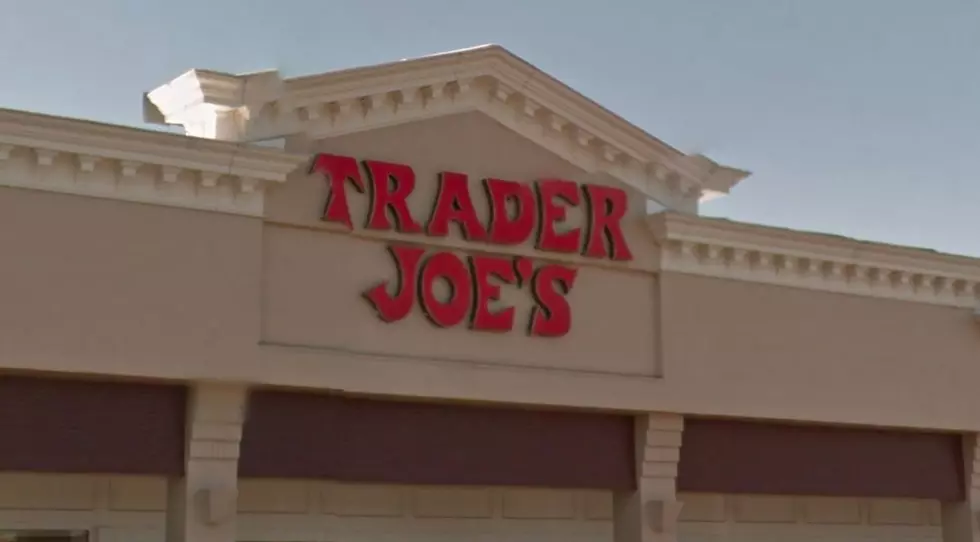 Why Isn't Trader Joe's in Northwest / Southeast Connecticut?
Google
If you live along the 84/95/91 corridor, you're not too far from a Trader Joe's. There are 8 locations around Connecticut, with our 9th store getting ready to open up in Glastonbury the first week of February 2023.
With the recent loss of Waterbury's Shop Rite, and the news over the weekend that the Price Rite in Cromwell is shutting its doors, the Trader Joe's speculation was all over social media. I saw it in all of the Waterbury groups the first day after Shop Rite announced their closure-  'When is Trader Joe's coming to Waterbury?' I know the answer - never. If Waterbury can't sustain a Shop Rite, that truly offered discounts, there's no chance a higher-price point Trader Joe's would survive. Don't get me wrong, I love shopping at Trader Joe's. I'm addicted to their branded-products and superior quality.
Cromwell Trader Joe's? Maybe? With Trader Joe's locations already in West Hartford, soon in Glastonbury, and Buckland Hills in Manchester, would a Cromwell location draw the Middletown shoppers? How about a Southbury or Newtown or Litchfield Trader Joe's?
There aren't any Trader Joe's locations in the Northwest and Southwest Connecticut. I've always thought that their business model of a smaller-sized gourmet/organic grocery store would fit perfectly in Southbury, Newtown, Oxford, or Litchfield in the Northwest, and Middletown, Madison, Old Saybrook, or Mystic/New London in the Southeast. Lucky Woodbury, they have their New Morning. Would a Trader Joe's work in Southbury?
Whole Foods and Amazon Fresh still have my attention too, we've been waiting for the Amazon Fresh to open up in Brookfield for a couple of years.
Two Connecticut Floating Tiki Bar Excursions You Should Book ASAP
6 Items You Should Not Throw in the Regular Garbage in CT
Many household items can easily damage the environment or contaminate our soil and/or drinking water. Other household items can be dangerous for children and many are illegal to throw in the regular trash. Here are 6 Items You Should Not Throw in the Regular Garbage in CT.
7 Reasons You Should NOT Move to CT
Every place has it's Pros and Cons but this is not a PROS/CONS list. This is a list of things that absolutely suck about the Nutmeg State, and they are real. You can take off points for exaggeration but you'll still find yourself in a mountain of truth. These are 7 reasons you should NOT move to CT