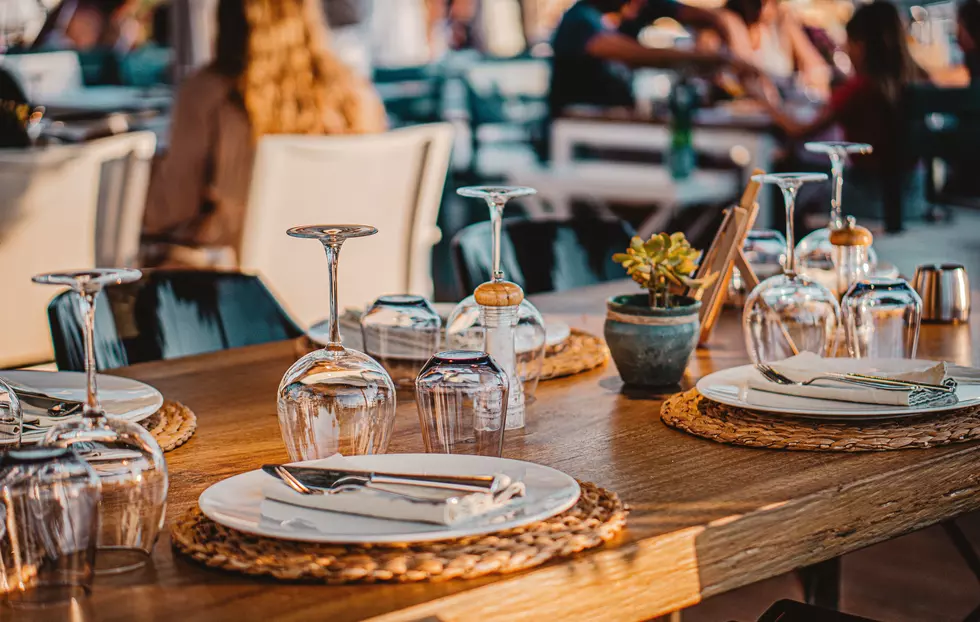 Why Are Greater Danbury's Best Eateries Being Ignored By the Restaurant Critics
unspalsh.com
You might have seen some of my articles on I-95's website and Facebook page about new restaurants and the best restaurants in the greater Danbury area. If given a choice, there are so many excellent restaurants in greater Danbury that Mindy and I would dine out five out of seven days a week if we had money to burn. Why is it that, more often than not, restaurant critics seem to favor southern Fairfield County eateries
I find it annoying that the most prominent "best restaurants in Connecticut" results come from Norwalk, Hartford, and New Haven, Connecticut's most significant cities in southern Fairfield County.
Let me address the restaurant critics who may be eyeballing this article. Do you ever make it to the north country, which includes greater Danbury, Litchfield, Bantam, and Kent? So many restaurants in northern Fairfield County and Litchfield County could go one-on-one with eateries in Connecticut's largest cities and most affluent towns.
I recently asked the following poll question on my personal Facebook page, "What is your favorite restaurant in the greater Danbury area?" Before I reveal my personal favorites, here are the eateries you were most impressed with in greater Danbury.
(Best Restaurants in the Greater Danbury According to YOU!)
* Atlantic - 176 Osborne Street, Danbury
* Barbaries Black Angus Grill - 5 Eagle Road, Danbury
* Castello's - 2 Padanaram Road, Danbury
* Chuck's Steak House - 20 Segar Street, Danbury
* Gisella's Ristorante - 4 Starr Street, Danbury
* Mix Prime - 40 Mill Plain, Danbury and 757 Main Street South, Woodbury
* Sesame Seed Restaurant - 68W. Wooster Street, Danbury
Ethan Carey's 8 Favorite Restaurants in Greater Danbury
8 of the Best Rooftop Restaurants With a Matching Bar
5 Danbury Area Eateries Worthy of Guy Fieri's 'Diners, Drive-Ins & Dives'