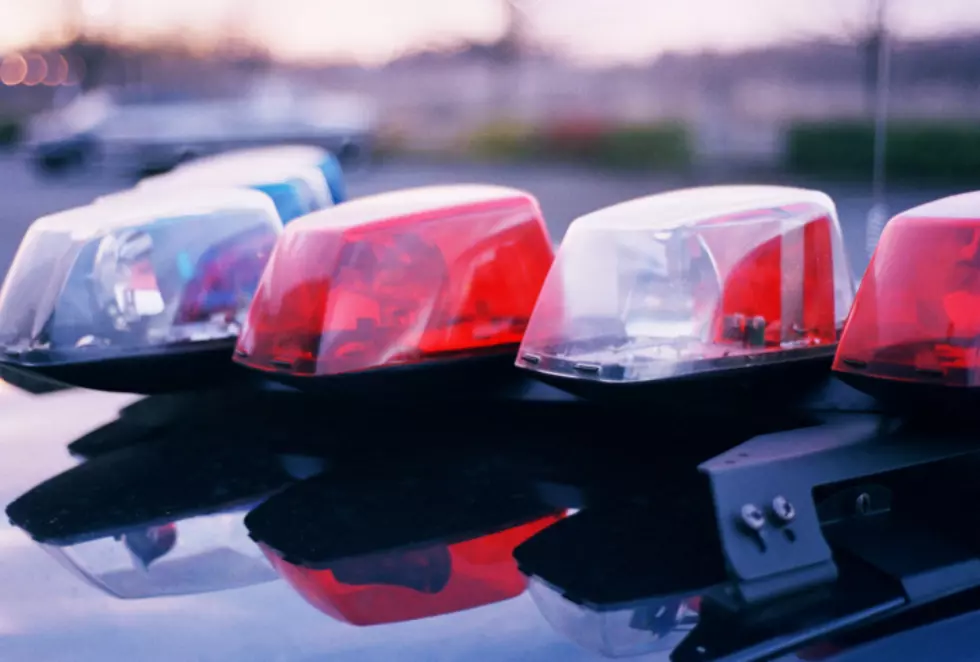 Watertown Police Seek Man Accused of Abusing Dog on Video
Getty Images/Ingram Publishing
Watertown Police are looking for a man who was caught early Sunday morning by witnesses, on video, of physically abusing a Bulldog.
According to the Watertown Police Department's official Facebook page, and from eyewitness accounts posted to Facebook on Watertown Connecticut Talks, at around 8AM Sunday morning, November 16, 2020, an unidentified white male, pictured above, wearing a plaid jacket, jeans, and white sneakers, thought to be around 40 years old, was walking what appears to be a Bulldog, in the area of the intersection of Westview Drive and Frances Ann Drive in the Oakville section of town. This is the neighborhood right off of Bunker Hill Ave near the Apple Rehab and the 10 Acre Mall/Straits Turnpike intersection.
Witnesses to the incident and the video have posted comments on Facebook detailing the alleged abuse. According to the comments, the suspect violently jerked the dog's leash, causing it to fall on it's back, and then the suspect allegedly punched and kicked the poor dog. Witnesses tried to confront the man, who took off before Watertown Police could arrive.
Anyone with information on the suspect, or the dog, is being asked to call the Watertown Police Department at 860-945-5200, or you could contact Crime Stoppers anonymously at 860-945-9940 for a cash reward.
I echo what some other commenters have said: The accused is one of the lowest forms of human beings on the planet. I cannot imagine what would make him allegedly strike that beautiful white and tan pup, but I hope that if you live in this part of Bunker Hill and Oakville, you find him, that he is arrested, and the poor pup is taken away, permanently.
Update: At 1:30PM today, the Watertown PD posted this -
Enter your number to get our free mobile app
A Visual Guide to the Snakes of Connecticut