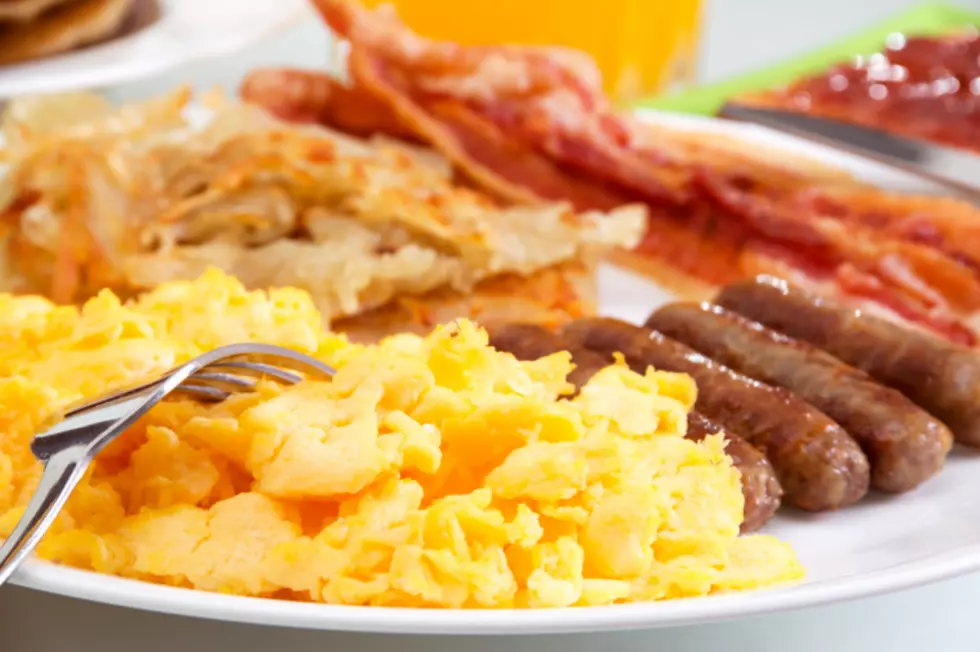 Waterbury's Legendary Tower Grill Diner Is Going Out of Business
Getty Images/iStockphoto
After 65 years in business, Waterbury's iconic Tower Grill Diner is closing its doors.
This legendary 1950's themed eatery will serve their dedicated clientele one last time on Tuesday, December 24 before they close up shop for good according to fox61.com.
Not only was the Tower Grill Diner a way of life for breakfast and lunch-goers for over 50 years, but it was also a meeting place for parents who used to drop their kids off at school and then congregate at the diner for endless cups of coffee and conversation.
New developments are taking over Freight Street where the diner is located and is forcing the current owner, Peter Cotsoradis to close his doors to make way for progress. He told Fox61,
No one knows better than I that to make an omelet you have to break a few eggs. Just unfortunately, I was one of the eggs.
The Tower Grill represented more than just a place to go for a good meal. For the 50-plus years, it was in business, this legendary old fashioned diner represented a sense of community for its regular patrons.
Many of the Tower Grill's regular customers have been asking the owner if there's a possibility he might open up a Tower Grill Two. Here's what Peter Cotsoradis had to say,
A door closes, sometimes a window opens. We're looking maybe at some opportunities down the road.
Enter your number to get our free mobile app