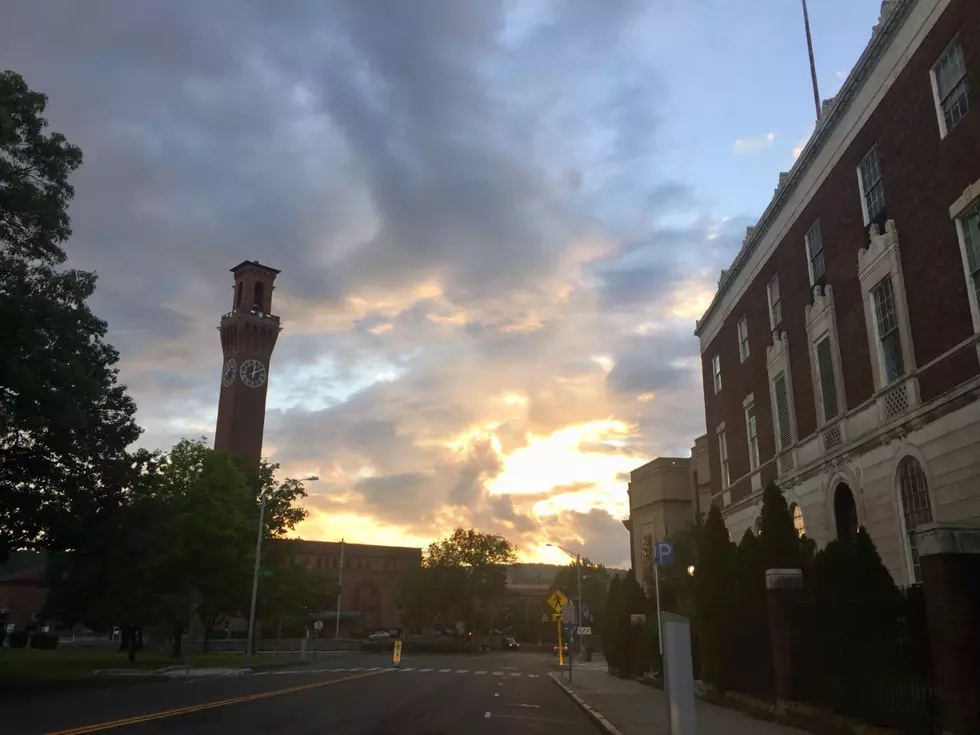 Waterbury Tops 'Affordable American Suburb with a City Feel' List
Photo by Large Dave
We've written a few times recently about the mass exodus of residents out of New York City into Connecticut due to the coronavirus.
Houses are being snapped up for record prices as soon as they hit the open market. People are fleeing from the big city, and moving to our suburbs, because most offer the urban conveniences that they're used to.
Enter your number to get our free mobile app
If you're used to 25 to 50 different restaurants, 4 drug stores, 3 supermarkets, and tons of retail within 5 miles of your home, Connecticut beats the hell out of New Jersey. Just the other day, real estate industry giant Zillow released a new article on their website that asked the question "What are the top affordable US suburbs with a city feel?" Waterbury came out as the winner, Number 1 overall.
Zillow explained how they crunched their numbers - they teamed up with Yelp to create what they call a "cityness index". They looked at all US cities that have the balance of big city amenities, but they also have the space and affordability of the suburbs. The key metrics are housing affordability, mix and diversity of businesses, and consumer reviews and check-ins.
Waterbury was the overall No. 1, with a "cityness index" score of 67.7. Zillow and Yelp highlighted Waterbury's wins as "proximity to New Haven and Hartford, a typical home value of just under $140,000", which is 30 percent less expensive than New Haven, and 46 percent less than the average U.S. home. Waterbury's housing affordability and the mix of art, culture, and entertainment cannot be beat, according to Zillow and Yelp.
This doesn't surprise me, being a lifelong resident of Waterbury. I've always felt that Waterbury has had some of the best restaurants, higher education, diversity, and affordable housing in the state. Another Northeast neighbor, Lowell, Massachusetts, came in at No. 2 on the list, and rounding out the top 5 are 3 - Joliet, Illinois, 4 - Sunrise, Florida (You say?), and at 5 - Pasadena, Texas. If you'd like to check out the complete list, and dive further into why Waterbury is the best place for mobile city hipsters, click HERE.
The 9 Nicest Places to Eat Outdoors Around Greater Waterbury