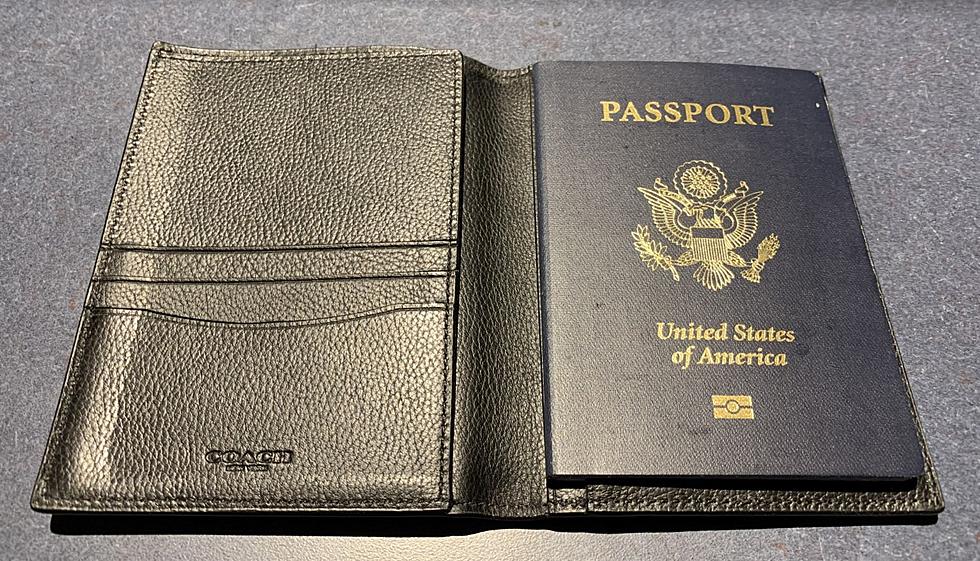 Waterbury Post Office Hosting Special Passport Event
Photo by Large "International Man of Monotony" Dave
We're on the cusp of International travel again, the cruise industry is getting ready for a couple of trial runs over the next few weeks, and you still didn't get your passport over the past year, right?
I know, the thought of traveling again out of the borders of the United States has you drooling, right? Well, slow down because you need to get your papers in line first, and the most important one is a United States Passport.
As the travel industry recovers, more and more people are applying for them and in order to avoid the crush of humanity, the Waterbury Post Office at 135 Grand Street is holding a special extended hours "Apply for your US Passport" event on, Saturday May 8, 2021, from 8 AM to 4 PM.
According to a social media post from the Waterbury Regional Chamber, in order to get your US Passport application submitted, you must bring the following documents to the event if you are applying for one for the first time:
A completed US Passport application (DS-11)
Evidence of Citizenship (Certified Birth Certificate, Naturalization Certificate)
A photocopy of your Citizenship Evidence
Driver's License or State-Issued ID
A photocopy of your ID
A Passport Photo
For US Passport renewals, bring a completed DS-82 form with you, only if your passport has expired within the last 15 years.
The total fees that will be charged at the event depend on which passport, service type, and delivery you choose. Passport applications can be downloaded and filled out at home. To access the applications, click HERE
Inside the Charming Russian Village in the Woods of Southbury
Every Tuesday you can hear "The Place You Live" on the Ethan and Lou Show featuring Mike Allen. Mike takes a deep dive into one local story each week and this week it was all about a Russian village in Connecticut. This week we learned that Southbury, CT is the home of a tiny Russian Village designed by some of Russia's most well respected writers.