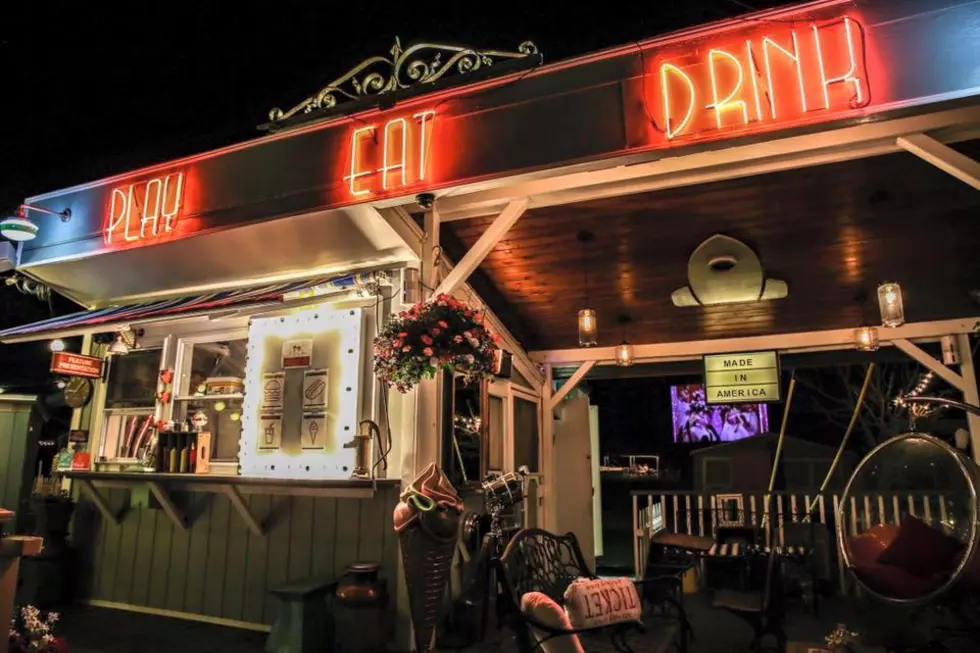 Two More Drive-Ins Open for the Season That Are Worth the Trip
Four Brothers Drive-In
These two drive-in movie theatres, one in CT and one in NY, are a bit of a drive but worth it.
Enter your number to get our free mobile app
One of my all-time favorite drive-in movie theatres, which I've written about many times, is located in Amenia, NY. With their battle cry of "Bringing our sanity back," Four Brothers Drive-In Theatre opened up on May 15 and will be showing movies seven nights a week.
All tickets MUST be purchased online from their website, www.playeatdrink.com, and then presented at the box office when you arrive. 'Four Brothers' is limiting the number of vehicles, which is why reservations are essential. Four at 4957 Rt. 22 in Amenia, NY and is approximately 55 minutes from Danbury. Their phone number is 845-373-8178.
Unfortunately, the Southington Drive-In is not up and running yet but will try for an August opening. One more CT drive-in owned by the same family since 1954 has recently opened for business. You could call the legendary Mansfield Drive-In Theatre & Marketplace the mac-daddy of all drive-ins. Their 40 acre complex with three screens is at 228 Stafford Rd. in Mansfield Center, CT. If you reside in the greater Danbury area, the Mansfield Drive-In is a bit of a drive at 90 minutes but definitely worth the ride.
9 Memorable Sports Illustrated Swimsuit Covers