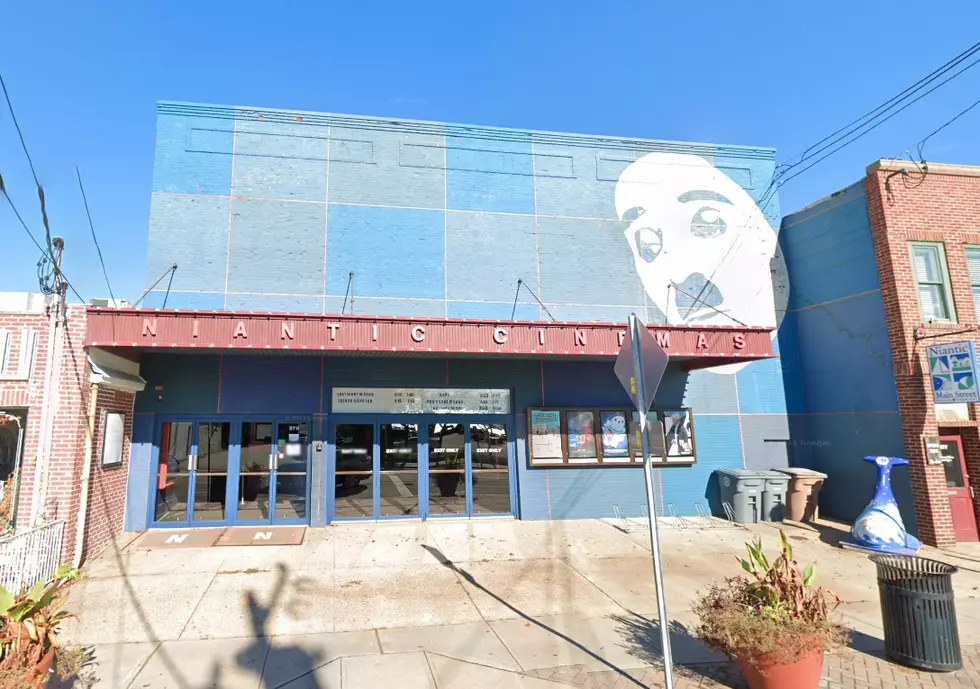 The Stink of Hollywood Temporarily Closes Connecticut Movie Theater
Google
Have you noticed the supply chain issues in big-screen movies? Damn, there's stinker after stinker coming out of Hollywood. So much so, an independently-owned movie theater here in Connecticut is temporarily shutting down.
Independent business owners not only need our patronage, they need their supplying industry to come through with a quality product to sell. The movie industry has shifted to feed the streaming services, and the big screens are incredibly suffering. The lackluster slate of major motion pictures scheduled for release in Fall 2022 has caused the owners of Niantic Cinema 5, a five screen independently-owned and operated movie theater located on Main Street in Niantic, to announce that they will temporarily shut down.
Niantic Cinema 5 will cease operations from September 15, 2022 to "Mid-December 2022" according to their social media. They state that since re-opening the theater in 2021, "we felt the continual lack of quality content to draw the public out to the cinema. We see this continuing through mid-December". They're closing their doors for a couple of months and letting the national chain movie theaters try to push Singing Crawdads, Banshees from Inisherin, and the latest CGI from the remnants of Stan Lee's brain.
I love the experience that a movie theater provides: Loud as hell, huge screen, and oh, the popcorn. Although I love the theater experience, there has not been a movie that I've had to see on a big screen in 2 years. Top Gun almost got me, but I passed, unlike most of you. The gimmicks that movie theaters have tried to lure us back with, like Classic/Indie/Foreign Films, Q&A's with stars or directors, $3 admission, Reclining heated seats, etc. have kept us interested, as Top Gun: Maverick just showed. Did Amazon, Apple, Hulu, and everyone else hire every creative mind in the movie business?
5 September Country Fairs in CT You Don't Want to Miss
5 Abandoned Amusement Parks In Connecticut
We will take a look at 5 amusement parks that no longer exist in the State of Connecticut. They are, in no particular order, Savin Rock Amusement Park in West Haven, Suburban Park in Unionville, Wildwood Park in Dayville, East Lyme's Golden Spur Park, and Roton Point Park located in Rowayton. All, at one time a thriving, well-patronized part of Connecticut's amusement park industry.
8 of the Best Rooftop Restaurants With a Matching Bar