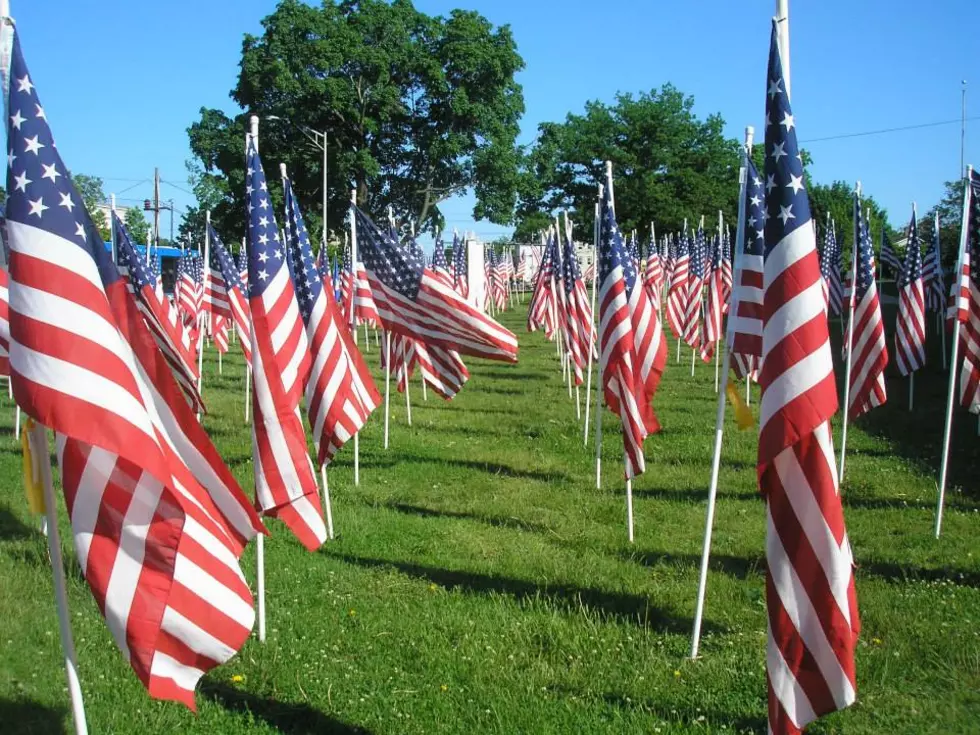 Putnam County to Host Multiple Memorial Day Events and Parades
kicks image
With the Memorial Day Weekend approaching, there are some towns that are still limiting activities, but in Putnam County, they have a full slate of events planned including parades.
Looking for some ways to commemorate Memorial Day? Head to Putnam County. According to patch.com, there are many ceremonies scheduled to honor our veterans who made the ultimate sacrifice.
Here's a look at some of the planned events for this weekend in Putnam County.
FRIDAY THROUGH SUNDAY 
John Morris Memorial Watchfire Vigil: Friday through Sunday from 6 PM to 6 PM with an opening ceremony on Friday at 7 PM. It's hosted by the Putnam County Joint Veterens Council.
SUNDAY EVENTS
The VFW Post 1374 and American Legion Post 270:
9:30 AM - ceremony at the monument on Terry Hill Road in Kent.
11 AM - ceremony scheduled at the Post Home on Gleneida Avenue in Carmel.
6 PM - the New York Riders will be dedicating a new memorial. All are cordially invited to join in the installation of Putnam County's newest memorial to veterans and the lives lost and sacrificed in battle. It's happening at the Putnam County Veterans Memorial Park in Carmel.
MEMORIAL DAY
On Monday in Cold Spring the VFW and American Legion Posts will have a ceremony and lay a wreath on the Hudson River. The ceremony starts at 10 AM at Main Street Memorial.
MONDAY'S PARADES (3 OF THEM)
Brewster will hold their annual parade, it will start at the Brewster Fire House at 10:15 AM and head towards Veterans Park where a ceremony will follow.
In Mahopac, their parade will step off from Clarke Place at 10 AM and head to Veterans Memorial Park with a ceremony to follow at the monument.
Putnam Lake is hosting a parade and ceremony. The parade steps off from the Castle building at 10 AM and a ceremony will be held at The Monument located at the intersection of Fairfield and Haviland Drive.
READ ON: See the States Where People Live the Longest
Read on to learn the average life expectancy in each state.