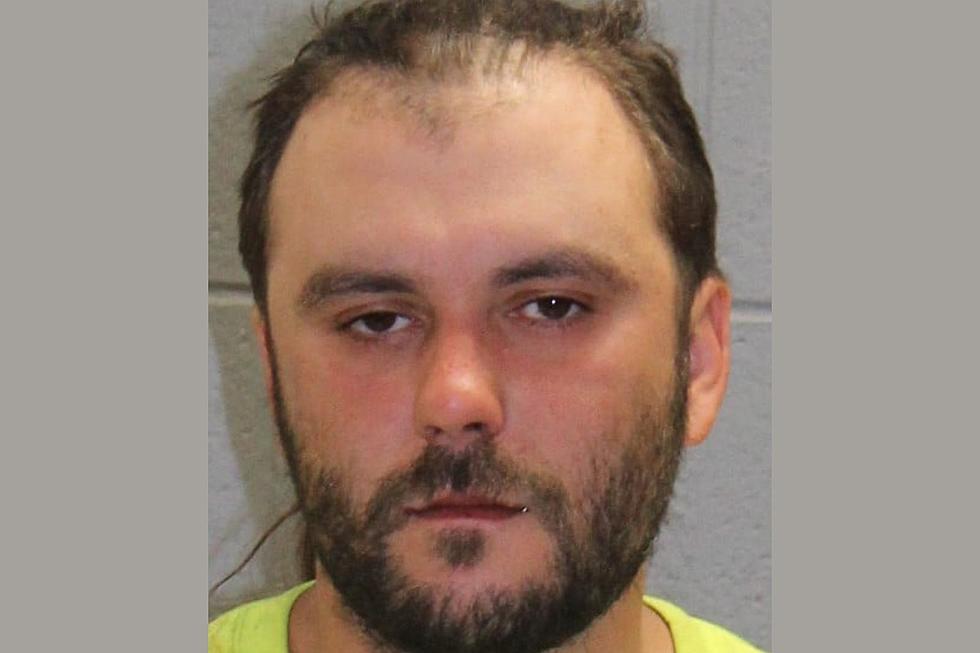 Police: Naugatuck Man Accused of Masturbating in Grocery Store Parking Lot
Naugatuck Police Department
It was a rough afternoon for grocery shoppers in Naugatuck yesterday, as a local man has been accused of public masturbation in the parking lots of not just one, but two local supermarkets.
According to a press release from the Naugatuck Police Department, at 5:30PM yesterday, Thursday April 29, 2021, Naugatuck Police received a complaint from a caller in the Big Y parking lot on Bridge Street that a man in a nearby vehicle had exposed himself and started to masturbate in front of them. When officers arrived, they found that the man had left the scene. A short time later, around 6:40 PM, NPD officers were dispatched for a similar complaint from a different complainant to the Stop & Shop parking lot on Rubber Ave.
After an investigation, the accused offender was located at his residence and placed under arrest. Naugatuck Police have charged Timothy Jayson, 30, of Highland Avenue, Naugatuck with Public Indecency, and Breach of Peace. Jayson was released on a $2,500 Non-Surety Bond and will appear in Waterbury Superior Court on June 23, 2021, at 9AM.
I've been shopping at the Naugatuck Big Y and Stop & Shop supermarkets for years, and I have to say that luckily, I've never encountered what those poor shoppers had to endure last evening. I can think of a lot of better places to beat the hell out of yourself than a supermarket parking lot, the first being your own place. No one needs to see that kid, keep it private next time, ok?
Inside the Charming Russian Village in the Woods of Southbury
Every Tuesday you can hear "The Place You Live" on the Ethan and Lou Show featuring Mike Allen. Mike takes a deep dive into one local story each week and this week it was all about a Russian village in Connecticut. This week we learned that Southbury, CT is the home of a tiny Russian Village designed by some of Russia's most well respected writers.