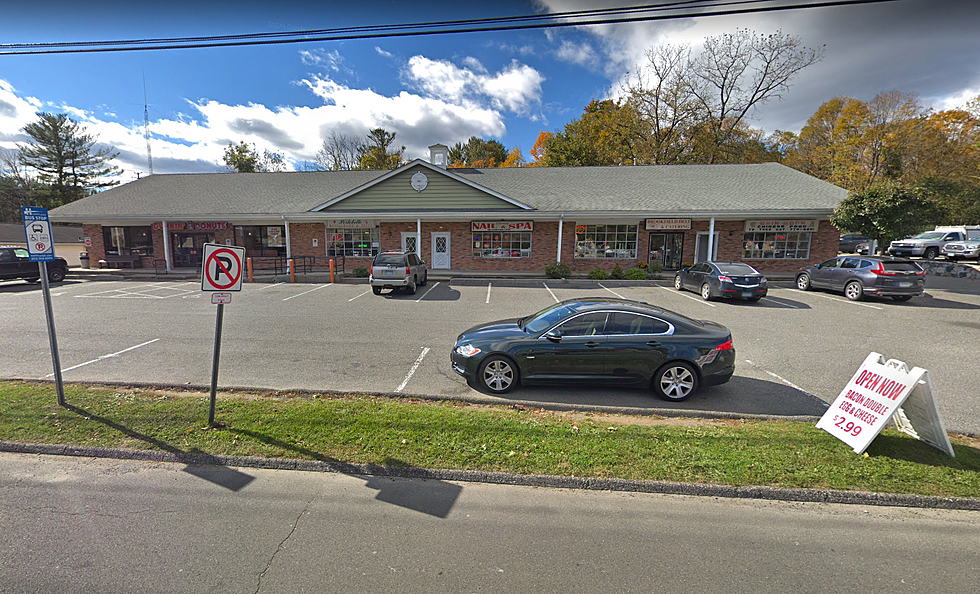 Police Issue Traffic Warning After Water Main Break in Brookfield
Google Maps
A Monday morning broken water main has affected some businesses and a few residences in Brookfield.
According to the Brookfield Police Department, the broken main is in the area of Federal Rd. affectionately known at the "Four Corners," specifically near 782 Federal Rd., which is the area of Panchos and Gringos Restaurant and Brookfield Deli.
Aquarion Water Company is currently working on the issue and police say that if at all possible, it's best to avoid the area between where the Hearth Restaurant used to be and the "Four Corners" intersection, as traffic delays are expected.
Aquarion's website say that some customers in the affected areas may experience discolored water and that you may want to use stored water for drinking and cooking, and delay clothes washing until water is clear. Once the issue has been resolved, it's best to run your cold water faucet until the water is once again clear before use.
The areas that have been immediately affected are 39 to 43 Meadow Brook Rd., 30 to 64 Laurel Hill Rd., 277 Whisconier Rd. and 770 to 807 Federal Rd. Aquarion estimates that restoration will happen sometime between 1:30 PM and 3:30 PM.