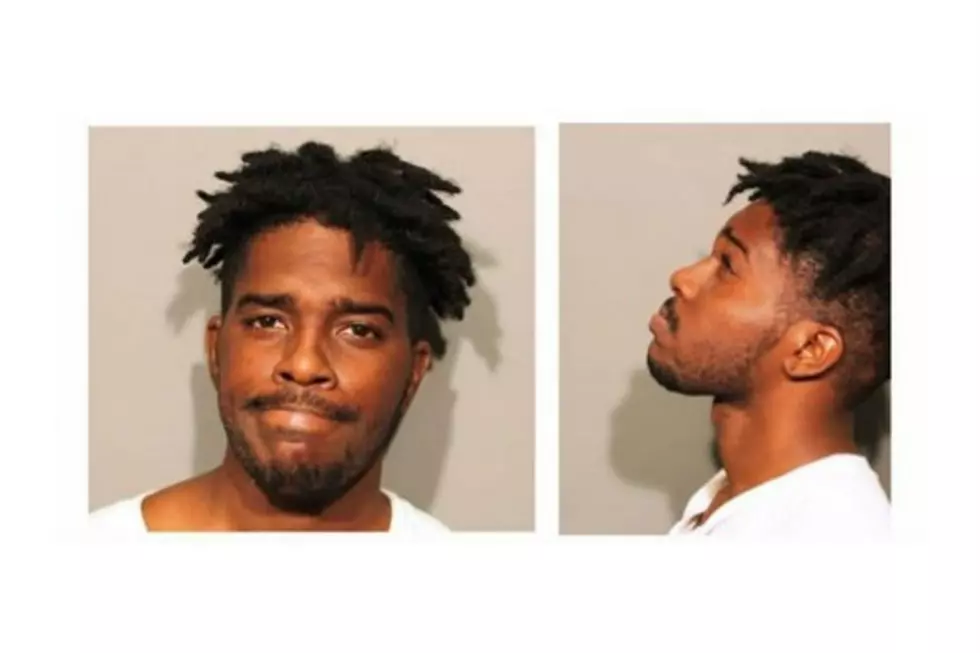 Police in New Canaan Seek Sexual Assault Suspect, Reward Offered
New Canaan Police Department
A local police department in Connecticut is offering up a reward for information that leads to the arrest of a New York man who is wanted on charges that reportedly stem from an investigation into crimes committed against a juvenile.
According to the New Canaan Police Department, there is currently an active arrest warrant for 31-year-old Leland Robinson of Mount Vernon, NY (pictured above). Once he is located, police say he will be charged with second degree sexual assault, fourth degree sexual assault, enticing a minor by computer, and risk of injury to a child.
Robinson has been described as having black hair and brown eyes, standing around 5'7" and weighing about 155 pounds. His last known address was on Lincoln Avenue in Mount Vernon, NY.
Anyone who may have any information regarding Leland Robinson or his whereabouts is urged to contact Sergeant Joseph Farenga of the New Canaan PD at 203-505-1332.