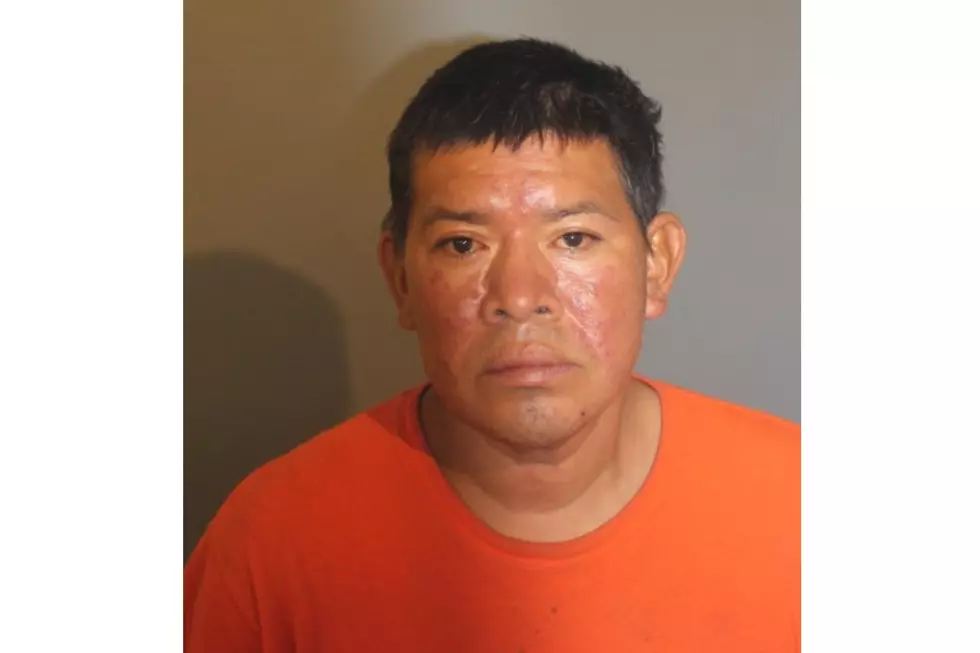 Police: Danbury Man Charged in Homicide of Local Man After Weeks-Long Investigation
Danbury Police Department
A local man has been arrested after an investigate that lasted nearly a month allegedly turned up evidence against him.
Enter your number to get our free mobile app
Back on June 24, 2020, Danbury Police were alerted of a "man down" near the railroad tracks of Garamella Blvd and Maple Ave. When they arrived, officered reportedly discovered a deceased male, later identified as 60-year-old Ricardo Uruchima, face down in a heavy brush.
When Uruchima's death was further inspected, authorities determined that the Danbury man had suffered multiple blunt force trauma strikes to the head and upper body, which were ultimately the cause of his passing. He was transported to the Office of the Medical Examiner where his death was officially ruled a homicide.
As detectives from the Danbury Police General Investigations Division further investigated this homicide, multiple forms of evidence were discovered, which led investigators to believe a reportedly homeless man, Carlos Guzman-Lopez, was allegedly responsible for Uruchima's death.
Guzman-Lopez was taken into custody on July 10, 2020, after police say they spent multiple days searching for his whereabouts. With the help from the Stamford Police Department, the 46-year-old Carlos Guzman-Lopez, arrested and subsequently charged with manslaughter in the first degree and assault in the first degree. He is currently being held on a $1-million bond, pending arraignment.
While an arrest was made, the investigation is still active and ongoing. If anyone has any information regarding this homicide, they are urged to contact Detective Mike Reo at 203-796-1600. You can also contact the Anonymous TIPS Line at 203-790-8477.
Danbury's Zombie Properties Are an Eerie Sight