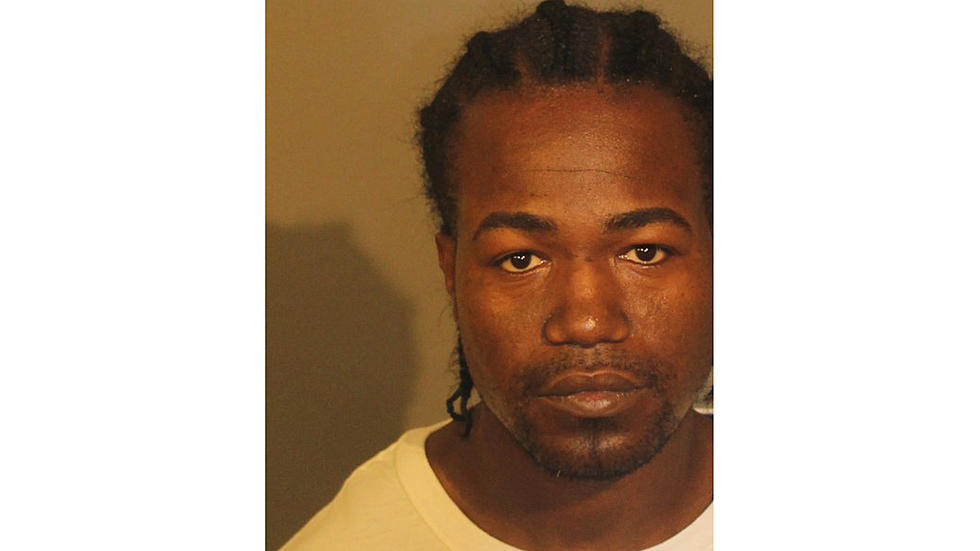 Police: Danbury Man Arrested After 'Weeks-Long' Investigation
Danbury PD
A Danbury man has been arrested on multiple drug charges after what police say has been an investigation that has lasted several weeks.
According to the Danbury Police Department, 35-year-old Jason Edward Jones was arrested on Friday when members of the city's Special Investigations Division (SID) executed court-issued search and seizure warrants his person, his home, his vehicle and his phone.
At 1:41 PM on Friday, police say they spotted Jones engaged in a drug transaction in the parking lot of a business on Lake Ave. When the officers apprehended Jones, they also found the man Jones allegedly made the transaction with, Joshua Boyle, to reportedly be in possession of heroin.
When police subsequently searched Jones' car, they allegedly found a "considerable quantity of crack cocaine and prescription narcotics."
Jones has been charged with a number of drug-related offenses and carrying a dangerous weapon, while Boyle was charged with possession.
Boyle was released on a promise to appear in court and Jones was held on a $50,000 cash bond pending release or arraignment.