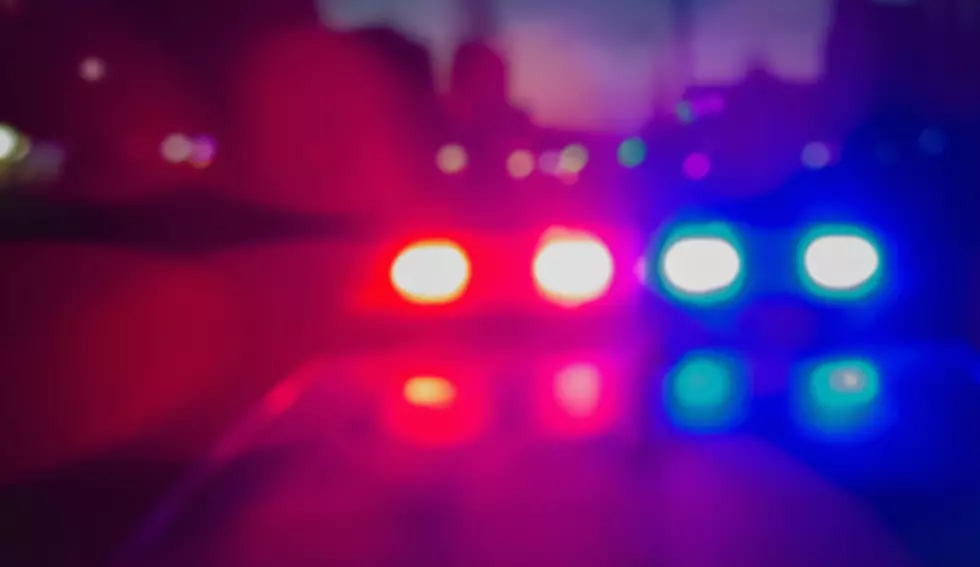 Police: 2 Crashes in Danbury Caused By DUI in Stolen Car
Getty Images/iStockphoto
A New York man has been accused driving under the influence in a stolen car, which police say led to two motor vehicle accidents in Danbury.
According the the News Times, Bay Shore, NY resident, Carlos A. Umana was driving east on I-84 in a Kia Soul, which had been previously reported stolen from the Norwalk area, when reportedly veered into the center lane, clipping the rear bumper of a Ford Taurus right near exit 7 in Danbury. Police say that immediately following the collision, Umana left the scene, still driving the Kia.
Just minutes later, Umana allegedly crashed the Kia into another car, this time a Subaru Legacy, near exit 8, while authorities say he was "actively fleeing from police after having struck another vehicle in a separate accident." Umana reportedly hit the rear-end of the Subaru, which in turn caused a Connecticut State Trooper to also become part of the collision.
Carlos A. Umana was arrested and charged with DUI, evading responsibility, engaging in a police pursuit, larceny and being a fugitive of justice.
Police say that they are still investigating this case, and we will be sure to keep you updated as more information rolls in.