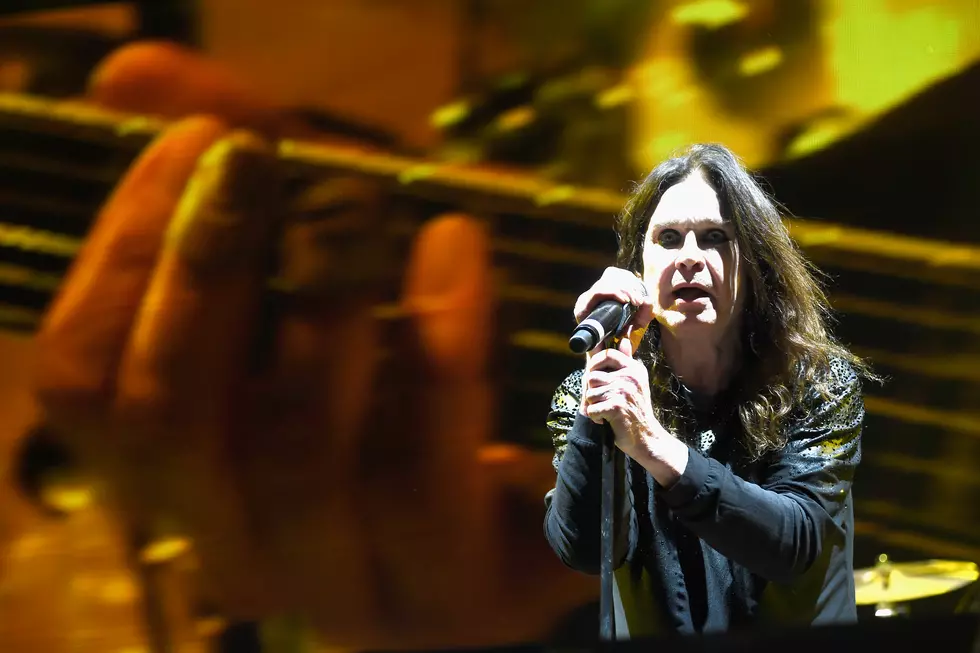 Ozzy Osbourne Postpones Connecticut Concert Due to Injury
Getty Images
It's been a rough year so far for Ozzy Osbourne. The singer had a bout of pneumonia that put him in intensive care over the winter, and now comes the news that he has suffered a fall at his home in Los Angeles.
That fall aggravated old injuries from a 2003 ATV accident, and as a result he is forced to postpone his 2019 concert tour, including a stop at Mohegan Sun Arena that had been set for June 22.
I can't believe I have to reschedule more tour dates.  Words cannot express how frustrated, angry and depressed I am not to be able to tour right now.  I'm grateful for the love and support I'm getting from my family, my band, friends and fans, it's really what's keeping me going.  Just know that I am getting better every day…I will fully recover…I will finish my tour…I will be back!
The rescheduled date for Ozzy is set for June 20, 2020, so hold onto your tickets.
All of us here at the Home of Rock 'N' Roll wish the Prince of Darkness a speedy recovery.