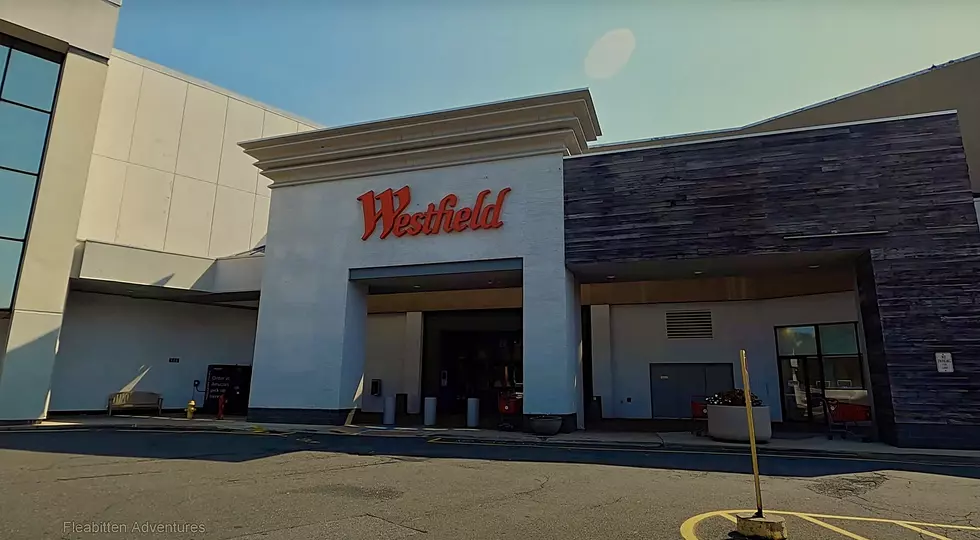 Ooops! Fifth Largest Mall in Connecticut Sold Without First Selectman's Knowledge
Fleabitten Adventures YouTube Video...
As 2022 came in for a landing, a Paris-based company, Unibail-Rodamco-Westfield, wrapped up the sale of all its United States malls. According to chainstoreage.com, the company reported that on December 30, the deal of the Westfield Trumbull Mall and Westfield South Shore Mall in Bay Shore, NY, was finalized for a total of $196 million. The buyer was a commercial real estate investment firm.
According to Trumbull's First Selectman, Vicki Tesoro told Hearst Connecticut Media, "We did not know about this sale."  She said that Trumbull town officials knew the property was for sale, but never got word the deal had gone through. Check out this YouTube video by Fleabitten Adventures of a complete walkthrough of the Westfield Trumbull Mall titled "Is It a Dead Mall?'
The question is, was the Westfield Trumbull Mall a 'Dead Mall Walking'? What does that phrase even mean? Wikipedia defines a 'Dead Mall' also known as a ghost mall, zombie mall, or abandoned mall) is a shopping mall with a high vacancy rate or a low consumer traffic level deteriorating.
It's the fifth-largest mall in Connecticut. The top four are the Connecticut Post mall in Milford, Danbury Fair, Westfarms in Farmington, and Brass Mill Center in Waterbury, which recently got a new lease on life from the Kohan Retail Investment Group recently purchased the mall for $44.9 million.
I don't understand how Trumbull's first selectman wasn't given the heads up about the finalized sale, especially since Trumbull could receive hundreds of thousands from a conveyance tax. The town last appraised the mall at $153 million and told Hearst Connecticut Media they are gathering the specifics of the sale. 

The Crystal Mall in Waterford, CT: Dead Mall Walking or Still Alive and Well?