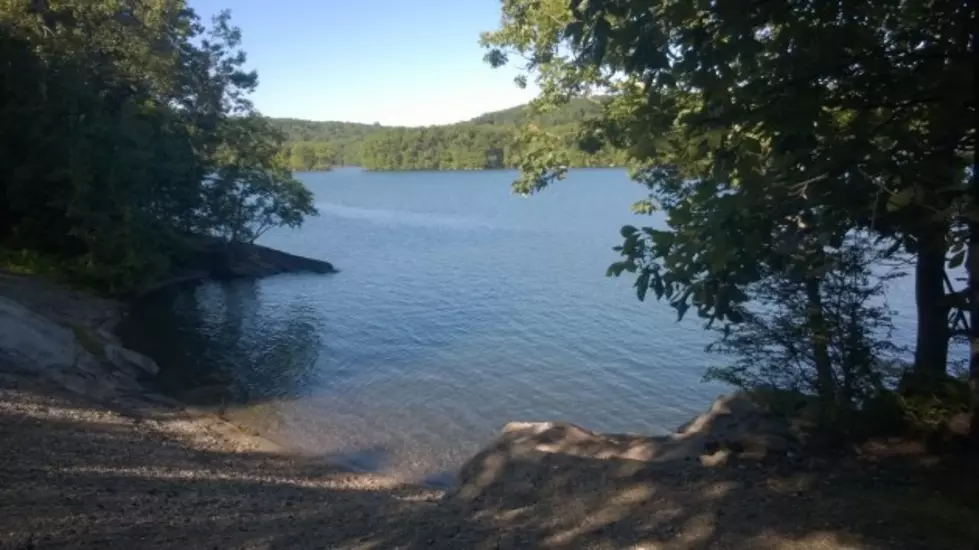 New Rules for Dike's Point Park on Candlewood Lake in New Milford
Townsquare Media
The recreation area at Dike's Point in New Milford has been one of the few places where anyone could go to enjoy Candlewood Lake, whether or not they have a sticker for one of the town parks around the lake or belong to one of the beach associations. That is still the case, but due to overcrowding, noise and garbage complaints and safety concerns, some new restrictions have been placed on park access.
The last couple of years have been particularly rough for the park. Sun seekers, most of whom were not local residents, have been overcrowding the park and leaving a real mess behind. There were acts of vandalism, noise complaints, domestic disturbances and general safety concerns.
In reaction to this, First Light Power Resources, the park's owners, have placed new restrictions for access this year. Entrance to the park will be with an advance registration only. A form must be filled out online at least 24 hours in advance. Each registration is good for one car with up to four people in it. Walk-ins will not be allowed, with an entry guard on site to make sure everyone has a reservation. In addition, alcohol is no longer allowed in the park and there is a "carry in, carry out" policy with regard to garbage.
New hours for the park are noon- 8 PM on weekdays and 8 AM- 8 PM on weekends. To reserve a space click here.
This content was written in partnership with Gerard's Waters Edge Marina. Gerard's Waters Edge Marina is family-owned and operated, and is the only water side marina on the northern end of Candlewood Lake in Connecticut. Gerard's can provide you with the latest and best in marine products to make your outdoor living more enjoyable.