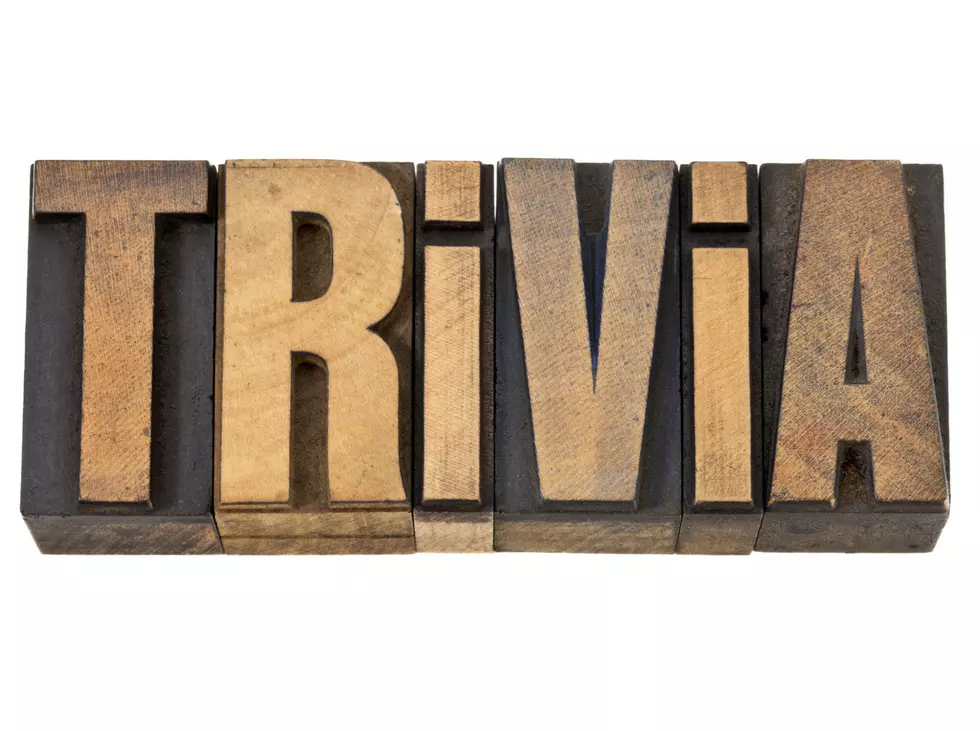 New Milford Parks & Rec To Host Drive-In Trivia
marekuliasz
Trivia buffs have not been able to indulge their hobby of attending Trivia Nights at bars and restaurants for the past few months due to the shutdown. But New Milford Parks and Rec has come up with a way to do Drive-In Trivia, and their next event is this Thursday night (June 18.)
The Drive-In Trivia will happen at the John Pettibone Community Center on Pickett District Road, in the parking lot closest to Rt. 7. Advance registration is required and the event will be limited to the first 50 cars. The parking lot opens at 8:00 PM, with the game starting at 8:30. Admission is $10 per car. The game is expected to last for an hour.
Participants will need to download an app called SpeedQuizzing Virtual Buzzer to their phone prior to the event. The app only needs to be on one phone per car. Officials will guide participants to their parking spot, with at every other parking space being empty to allow for social distancing.  You must remain inside your vehicle at all times, and you will not be allowed to sit in the bed of a truck or outside the vehicle. Anyone that can't comply will be asked to leave.
There will be prizes for the top placers. If you win a prize, you will be able to pick the prize up at the Parks & Rec offices after making an appointment. The Department previously hosted a trivia night over Memorial Day weekend, and it went so well that they were able to do it again. All the details are available here. Now we just need to figure out Drive-In karaoke.
Enter your number to get our free mobile app
9 of the Tastiest Connecticut Drive-In Restaurants