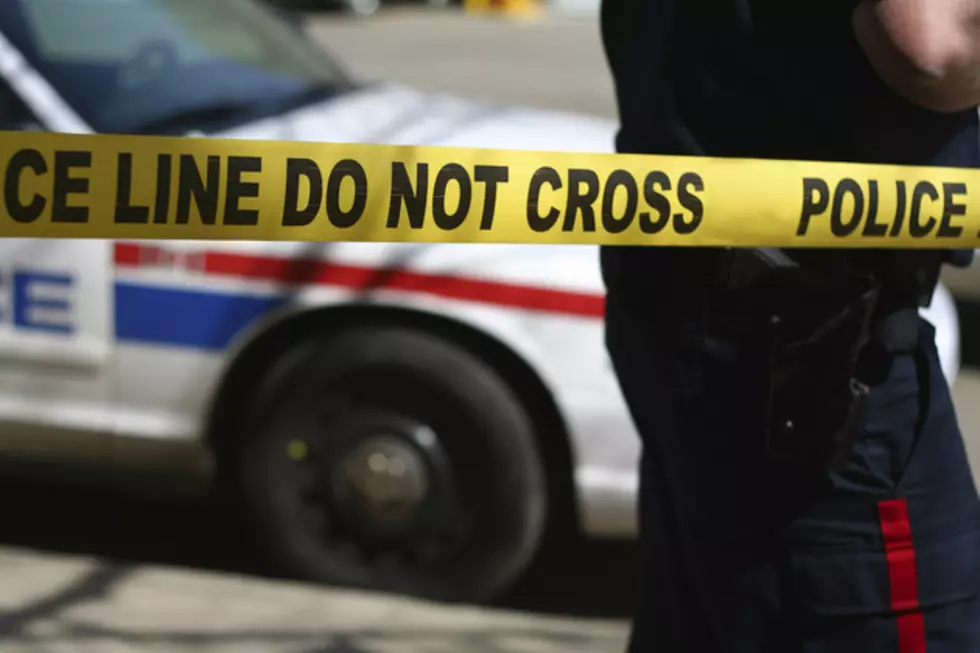 Dismembered Body Parts Found in New Haven – Two Legs, Two Arms With No Hands
Credit: ThinkStock
This story just keeps getting weirder. New Haven Police are finding body parts scattered near the Chapel Street Bridge.
News organizations originally reported that one arm was found in a plastic bag, and later revealed that two arms were found in the bag. Both of them missing arms.
They limbs will undergo testing by the medical examiner's office to determine the profile of who they belong to.
NBC Connecticut reports that the arm was found about a block away from where the pair of legs were found in downtown New Haven. Police said the arm was discovered after a passerby told them a pungent rotting smell was coming from below the Chapel Street bridge next to the railroad tracks.
"Detectives from our forensic unit opened the bag and what appears to be a human arm; at least one human arm," New Haven Police Department spokesperson David Hartman told NBC Connecticut. "It's not probable that the dismembered body parts were dismembered at either of the two locations that we've found."
Both the medical examiner and Connecticut State police are assisting in the investigation. Authorities will rely on forensic testing to determine the age, sex and ethnicity of the owner of the body parts.
Police are warning the public to be on alert.