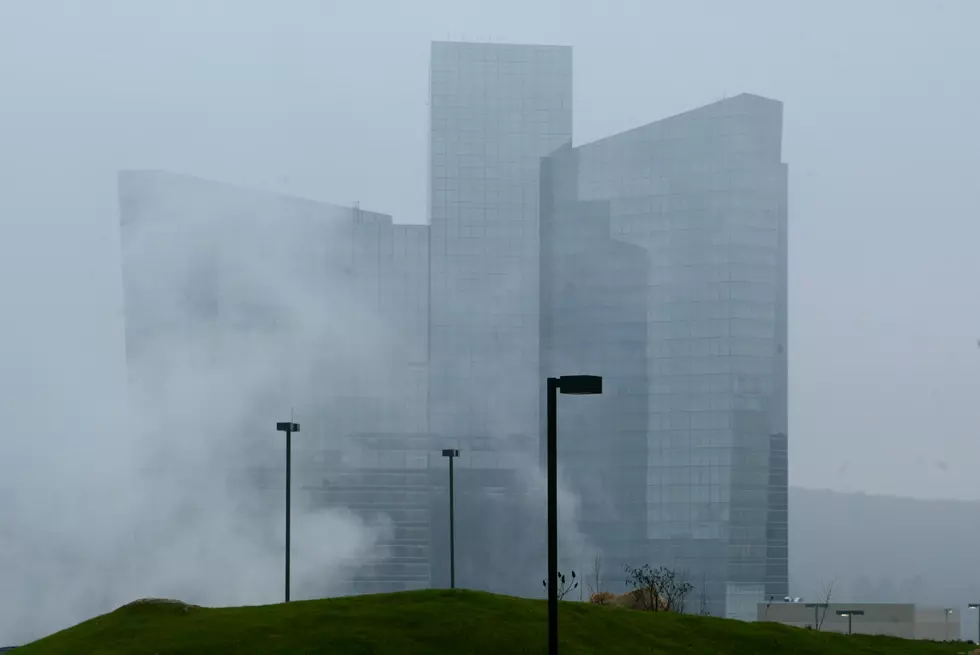 Mohegan Sun Hosts NCAA College Basketball's Bubbleville
Getty Images
Uncasville, Connecticut is going to be very famous among the millions of fans of NCAA college basketball at the end of the month. Some of the top names and teams in the game are coming to play in Connecticut.
Enter your number to get our free mobile app
We just saw what the NBA did with their "Bubble" in Orlando. Mohegan Sun Arena is going to be the "Bubble" to host multiple games and tournaments that make up the opening games of the 2020-2021 NCAA college basketball season. We just received a press release from Mohegan Sun, giving us the list of teams and schedules of tournament games that are going to be played at the Mohegan Sun Arena between Wednesday November 25 and Saturday December 5, 2020.
I won't bore you with the fine details, but, basically, there will be 45 NCAA basketball games, featuring 40 NCAA Division 1 men's and women's teams, played at Mohegan Sun Arena in Uncasville, which is being dubbed "Bubbleville", from November 25 to December 5, 2020.
The UConn women are ranked #3 in pre-season polls, and they will be there. The UConn men? Nope. But, on the men's side - #2 Baylor, #3 Villanova, #4 Virginia, #18 Arizona State, and #20 Oregon will be. In addition to the #3 Huskies, #5 Louisville, and #6 Mississippi State will be there. Unranked local teams that have been invited into "Bubbleville" are Central Connecticut State, Quinnipiac, Rhode Island, UMass Lowell, Maine, Boston College, and St. John's.
Most of the games will be airing on ESPN networks, and through their App, and all other games will be streamed via FloHoops.
9 Memorable Sports Illustrated Swimsuit Covers