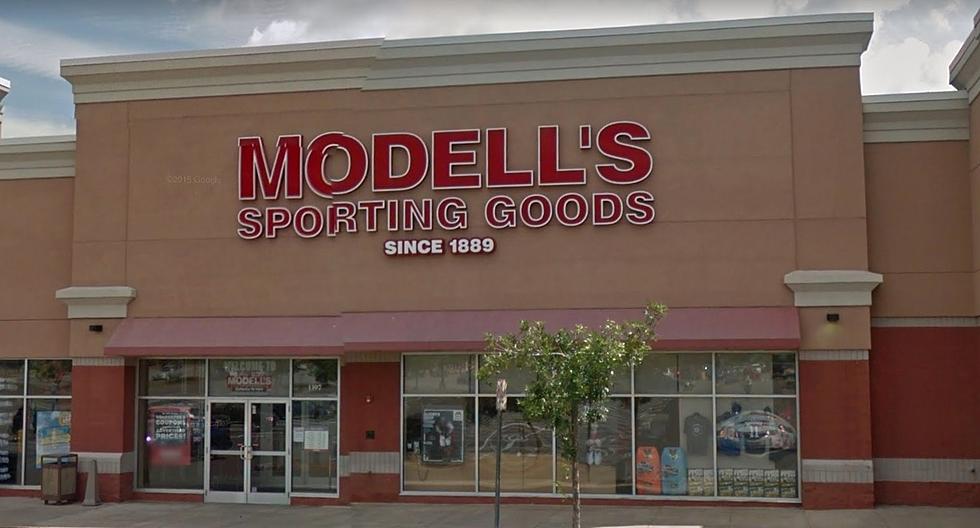 Modell's Sporting Goods to Close Four CT Locations and Eight in NY
google maps image
It's become a sign of the times -- another longtime retailer is scaling back and closing four stores in Connecticut and eight of their stores in New York.
Regionally, Modell's Sporting Goods will be closing 24 of its 141 stores. Right now, Modell's has not yet released an official list of what stores will be closing in the region, but since there are only four stores located in Connecticut, you can connect the dots and figure out which ones they will be.
Modell's operates stores in Bridgeport, Stamford, Milford and Newington, so you can assume that those will be the stores that will be closing.
In the Hudson Valley, Modell's Sporting Goods has stores in the Poughkeepsie Plaza Mall, the Orange Plaza in Middletown and Harriman. Modell's has indicated that eight of their New York locations will close.
In a recent YouTube video, CEO Mitchell Modell detailed the financial problems that have led to the scaling back of stores, and the recent struggles that have burdened the company.
Since it was revealed that the sporting goods retailer was having financial problems last year, Modell's has dropped close to $50 million in sales.
CEO Mitchell Modell blames a warm January with little to no snow, lousy professional teams in the area, and technology like online shopping for the monetary decline.
The 130-year-old family business is now seeking to sell a minority share in the company to stay afloat.
Enter your number to get our free mobile app