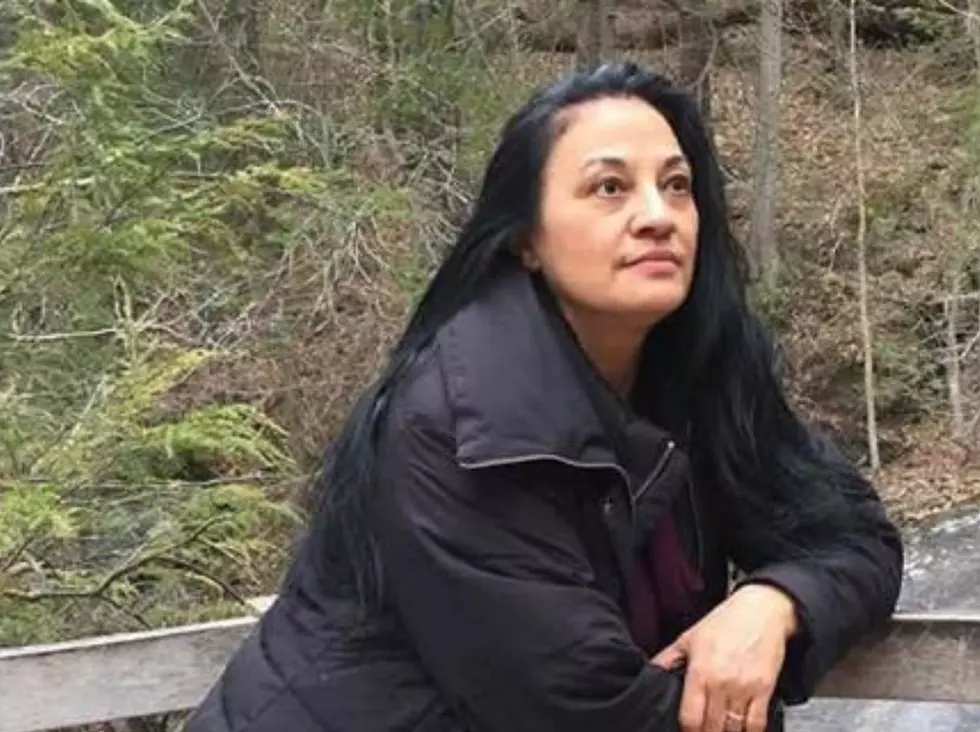 Missing Danbury Woman — Have You Seen Her?
Credit: Danbury PD
Local police are searching for a Danbury woman who has been reported missing.
According to a press release from Det. Lt. Christian Carroccio of the Danbury Police Department, 53-year-old, Laelcira DeLima of Danbury, was last seen at about 5:00 PM on Friday evening (October 20). Delima was last seen wearing a black v-neck shirt and blue jeans.
The press release says she may be driving a red 2017 Honda Accord with the Connecticut license plate AC9-8150.
If you or anyone you know has information on the possible whereabouts of Laelcira DeLima, please contact the Danbury Police Deparment immediately at 203-797-4611.
More Stories From Danbury:
Take a Video Tour of the Views and Homes of CT's Thimble Island: