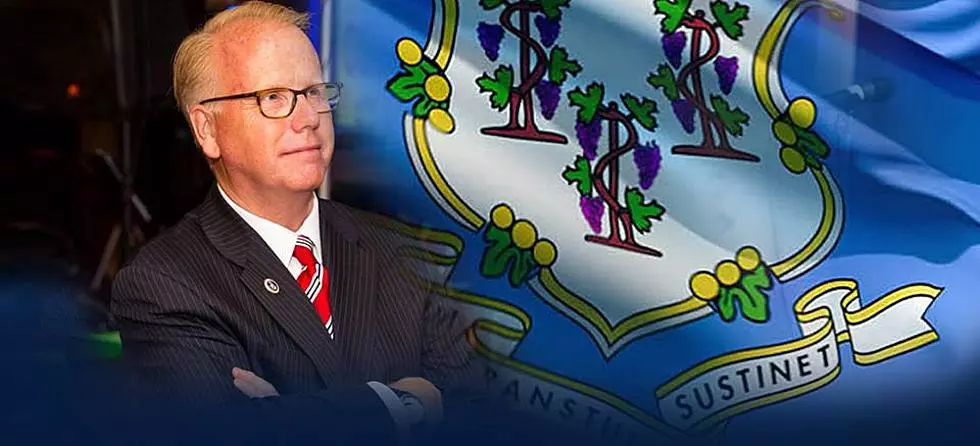 Mayor Boughton On Danbury Protest: 'We're Ready, Willing And Able'
City of Danbury
Danbury Mayor Mark Boughton made his regular appearance on the Ethan and Lou show this morning (June 2) and addressed the protest march that is planned in Downtown Danbury for Wednesday, June 3.
Enter your number to get our free mobile app
The mayor began by stating that "you start with the premise that protesting is as American as it comes.This country was formed on protesting, so I absolutely applaud those young people that have put this together, and I think they're correct and concerned as it relates to George Floyd, and that horrible situation in Minneapolis, and I'm with them."
The Mayor added, "there's a difference between a protest and a riot. So, we're ready, willing and able to support a protest and help people express their First Amendment rights. We're adamantly opposed to a riot and we will take the appropriate steps if something like that happens. We don't anticipate that, we anticipate it being peaceful, and I know that the young people that put this together, I've spoken to them personally, they are sincere, they want this to be a peaceful event, so we're optimistic that we are able to pull this off."
The protest kicks off at noon and will march from down Main Street past the Police station and City Hall. The mayor assure that there will be a police presence but also warned that the traffic will be tough to get through. "We think that our folks have this under control, our police officers will be there to facilitate this, and I applaud Chief Ridenhour for doing a good job and working hard on trying to make this a peaceful event."
The Mayor also reminded participants that COVID-19 is still very much a factor, and that those in attendance should wear masks and practice solical distancing as much as possible.
You can hear the entire interview below. Mayor Boughton appears Tuesday and Thursday mornings on the Ethan and Lou show here on i95.
Enter your number to get our free mobile app
New Fairfield Rocks With Kindness