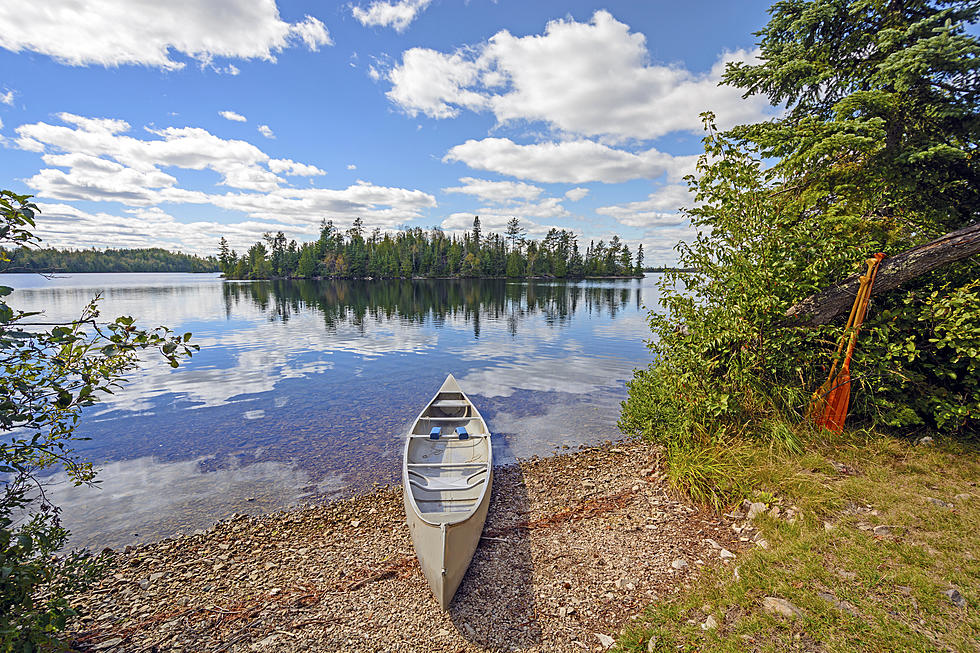 Local CT Fire Departments Urge Residents to Get ID Stickers for Kayaks + Canoes
Getty Images
Did you lose your canoe or kayak during the summer storms or the remnants of Hurricane Ida that hit us last week? It seems several of you did, and two local Connecticut Fire Departments are sending out a plea to local residents in order to help you help them recover your lost canoe/kayaks.
I saw a social media post that the Middlebury Volunteer Fire Department shared yesterday, the original post is from the Bantam Fire Company. The post calls out for the attention of Connecticut Canoe/Kayak owners -
The gist of the post is: After the remnants of Ida passed through, the Bantam Fire Company responded to 2 calls for lost kayaks/canoes, and they know of at least two more that they are investigating. Middlebury Volunteer Fire Department added on their share that they are also searching for a few themselves. Both Fire Departments are urging Connecticut Canoe/Kayak owners to get a Vessel Identification Sticker from the Boating Division of the Connecticut Department of Environmental Protection (CT DEEP).
Obviously, having one of these simple stickers will help out immensely in the search for your lost vessel. It will save a ton of time investigation-wise, and get you your boat back quicker.
My Uncle had a situation like this happen on his property in Oklahoma City, Oklahoma. His house was hit by an EF5 tornado back in 2013, and when he emerged from his storm shelter after the tornado had passed, he found a canoe in his backyard. The thing is, there is no body of water for miles around his house and his neighbors didn't own it. Eventually, it was scooped up with the other debris and junked. He's always wondered who it belonged to.
You've seen the flying cows and tractor trailers depicted in the movie Twister? Wind is incredibly strong and can push a small vessel like a canoe miles away. Heed the advice that the Bantam Fire Company and Middlebury Volunteer Fire Department have given, get yourself a Vessel Identification Sticker from the CT DEEP.
Here's how you get one (or more) - e-mail the Boating Division of the DEEP at deep.boating@ct.gov, include the number of stickers that you need for your canoe(s) or kayak(s), and your mailing address.
Where To Rent Kayaks, Canoes And Paddleboards In The Greater Danbury Area
Calm your mind and soul outdoors this summer and check out some of the best paddlesport rental services around.
Local Farmers Markets
Farmers markets are a great way to spend your time this summer. If you're trying to shop local this summer, we've got you covered with local farmers markets that sell delicious fruits and vegetables, meats, cheeses, pastries, soap, dog treats, and more!
Things You May Not Know About Greater Danbury's Candlewood Lake
Mike Allen is our former News Director and the man we go to, to provide "so much more than you ever imagined." Mike joins the Ethan and Lou Show every Tuesday morning for a segment called: "The Place You Live." This week, he presented part 1 of 2 on Candlewood Lake. Allen shared his research and we learned the following: