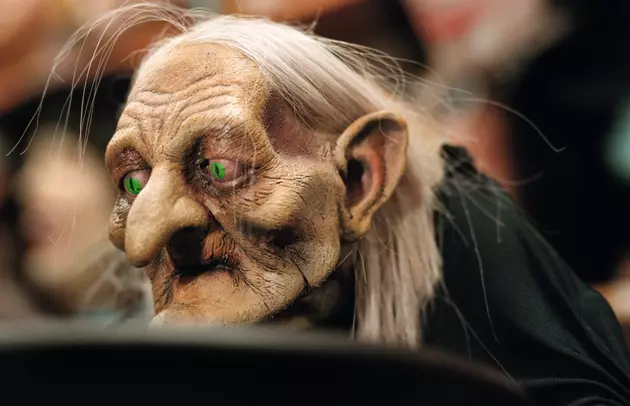 Connecticut's Witch Trials: A Prelude to Salem and a Dark Chapter in American History
Getty Images
Hysteria gripped Hartford in late March of 1662 when a perfectly healthy 8-year-old named Elizabeth Kelly passed away all of a sudden. She had been in the company of a neighbor named Goody Ayers.
According to an article titled, "Before Salem, the First American With Hunt' on the website history.com, her parents claimed she had been in excellent health until she spent a day with Ayres. The Kellys testified that their daughter first took ill the night after she returned home with her neighbor and that she exclaimed,
 "Father! Father! Help me, help me! Goodwife Ayres is upon me. She chokes me. She kneels on my belly. She will break my bowels. She pinches me. She will make me black and blue."
In May of 1647, Alice Young of Windsor, Connecticut, was sentenced to Hartford's Meeting House Square gallows. Witchcraft had been declared a capital crime five years before in 1642, but it wasn't until 20 years later in 1662 that witch hunt hysteria overcame Hartford, CT. A full 30 years before the notorious Salem witch trials.
The Beginnings of Witchcraft and Its Consequences in Connecticut and Salem, Massachusetts
Gallery Credit: Ethan Carey
25 Scaredy Cat-Approved Halloween Movies
SWEET: Here are the most popular Halloween candies