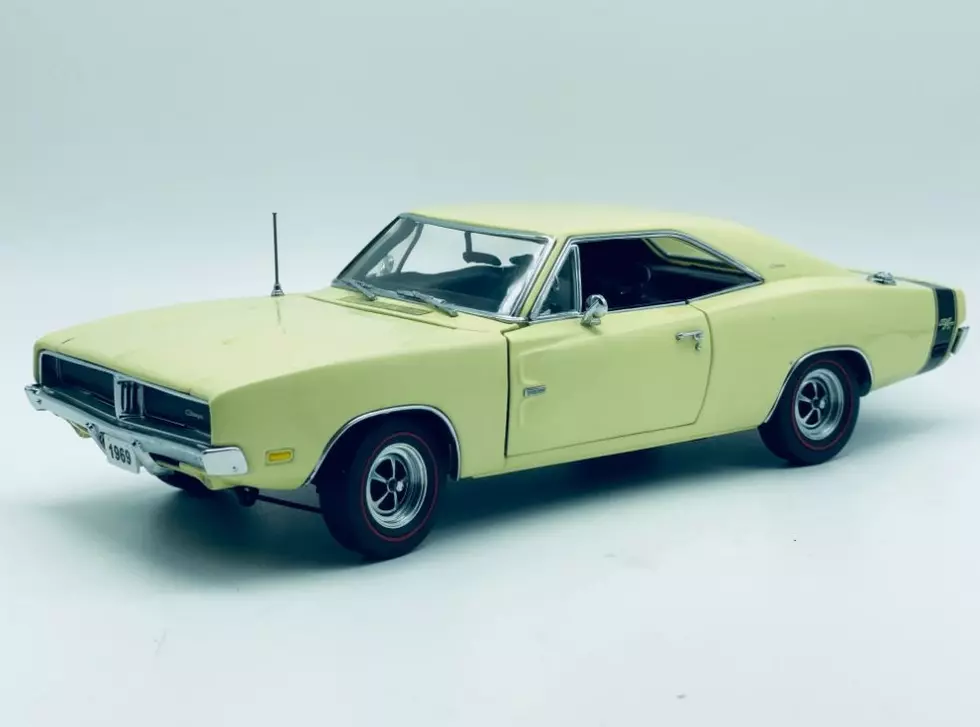 Longtime Greater Danbury Business Has History Of Collectibles
The Diecast Zone
Collectibles are a big part of my life. From as far back as I can remember, I collected stuff, lots of different stuff. Nothing crazy, just the usual things a semi-normal adolescent would collect.
I collected baseball cards, comic books, action figures, army men, Pez dispensers, magazines, keychains, posters, and lots of different things, but never coins. A big part of my job is being able to explore all of what the area has to offer and everything is new and exciting to me. I was looking up unique businesses and companies that call our neck of Connecticut home and found The Danbury Mint. My first thought was coins and coin collecting.
The Danbury Mint markets more than coins, I was delighted to find out it was much more than that. Founded in Westport in 1969, their first product was a series of commemorative medals for the Apollo 11 moon landing. Since then, The Danbury Mint has created a myriad of items based on historical events like figurines, collector plates, dolls, and diecast cars. That's right, diecast cars, are one of my newer obsessions as far as collecting goes, so I was super intrigued and wanted to see some of their creations.
The above was found on Etsy and is a 1:24 scale 1949 Black Mercury Club Coupe and comes with the original box and papers. I could geek out about scale, condition, authenticity, and all of the collector-type lingo, but in reality, I am just a guy who enjoys collecting things. It's a much better habit than collecting beer cans that I emptied myself. But, I digress, check out some of the very cool things The Danbury Mint has had a hand in, some stuff you may not have even known existed, right here in our own backyard. Plus, a couple from my own collection of diecast cars, from Batman and his Batmobiles to the Blues Mobile.
Danbury Mint Collectibles On Display
From the Apollo Moon Landing to Tom Brady and Aaron Judge, The Danbury Mint has immortalized many historic events and people since they started in 1969, here are just a few of their very cool creations.
New Milford Man' s Chilling Texas Chainsaw Massacre Truck Seen in Monroe
This past weekend's (6/4/22) Barnum Festival in Monroe, CT was a success by anyone's measure. It was a place to go see classic cars of all kinds, have some food and see live music. In that sea of automobile madness was a terrifying thing. There was a vehicle with a recognizable and chilling theme, the Texas Chainsaw Massacre Truck. I spoke to the truck's owner Sam Gentile from New Milford, to find out how this came together, and why.
The Jewelry of A Treasure's Trove And Where They Were Found
A Treasure's Trove is a book that offered clues to the location of hidden tokens throughout the United States. The book has ties to Danbury, Connecticut, and Robert Underhill, the founder of Jewelry Designs and maker of most of the jewelry featured. The tokens were hidden from sea to shining sea from Swanny City Park in Moab, Utah to Ricketts Glen State Park in Pennsylvania.