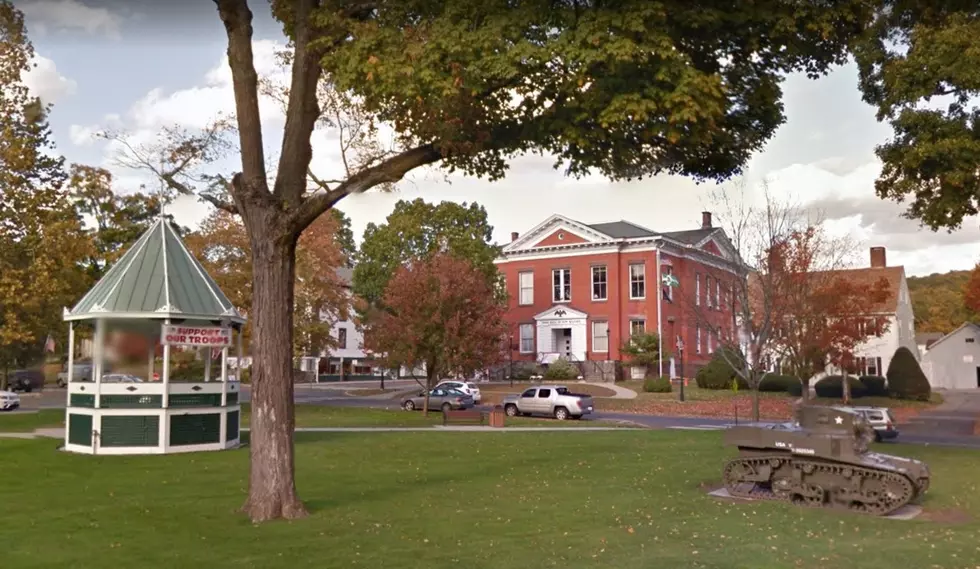 It's Christmas In July This Weekend in New Milford
google maps image
It's the middle of summer, it's hot, you can cut the humidity with a knife, so what do you do? You have a winter carnival.
That's exactly what they are doing this weekend in New Milford. The town is hosting a winter carnival on the green on Saturday (July 24).
Not only will New Milford be transformed into a winter wonderland, something right out of a Gilmore Girls episode in Stars Hollow or a Hallmark Channel movie with Meredith Baxter Birney, but there will be plenty of activities for the kids and lots of sweet deals for the adults.
The winter carnival is being sponsored by the Park and Recreation Department and the Office of the Mayor. There is no admission charge and is being billed as fun for the whole family with plenty of activities for the kids as well.
According to alleventsin.com, during the winter carnival, there will be Christmas themed movies, holiday foods, even ice skating along the river. I really want to see how they pull that one off.
New Milford Mayor Pete Bass told us that, "the winter carnival event kicks off Friday with special sales at all the participating local merchants and the main part of the carnival will be happening on Saturday (July 24) from 12 PM until 4 PM right on the downtown green. We're inviting everyone to come down and experience the beautiful holiday atmosphere in New Milford."
It's your chance to beat the summer heat, at least in your mind, and get started on your holiday shopping. But just like the actual Christmas holiday, the event will be here and be over before you know it, so don't miss out.
CHECK THEM OUT: 100 years of Christmas toys, gifts and fads
TOP 10: The best holiday TV specials of all time, ranked