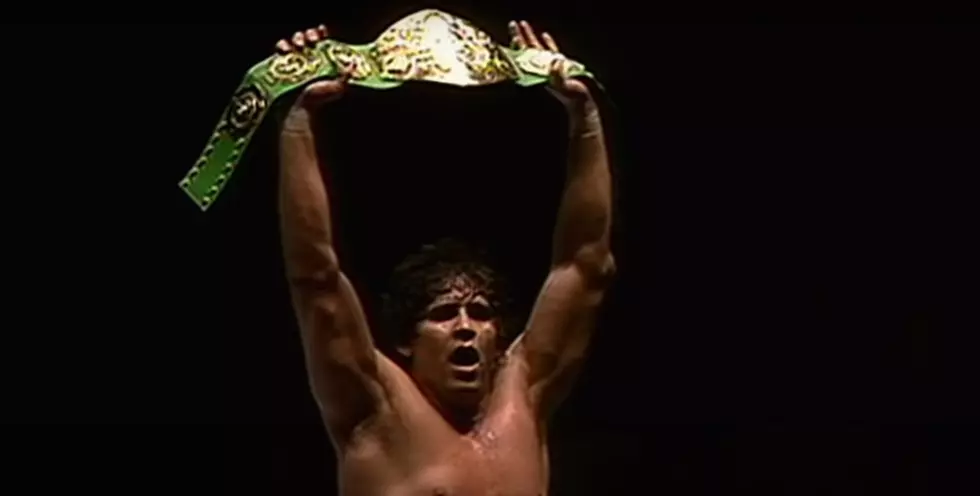 If Connecticut Cities Were Old School Professional Wrestlers
YouTube
I've been watching professional wrestling my whole life -- I can recognize Gorilla Monsoon's voice in half a second. Every time I drive by Exit 9 on I-95 in Stamford, I gotta look, just in case they're shooting a promo by Titan Towers. When I think of Connecticut and professional wrestling, the first things that come to mind are Stamford and the McMahon family. But, there have been only a few true wrestlers associated with something legit in Connecticut. Off the top of my head, when I hear Connecticut, I think of The Mean Street Posse.
From the "'Mean streets' of Greenwich," a great gimmick based on the basic stereotype of a uber-rich Greenwich resident, right?
Well, it started my fellow wrestling superfan Joey Ech and I thinking, what old school wrestler would best represent Connecticut cities or towns? We came up with this list for you, and we hope you enjoy:
If Connecticut Cities and Towns Were Old School Professional Wrestlers
Enter your number to get our free mobile app
If you're feeling nostalgic, check out a few YouTube vids of some of the above wrestlers.