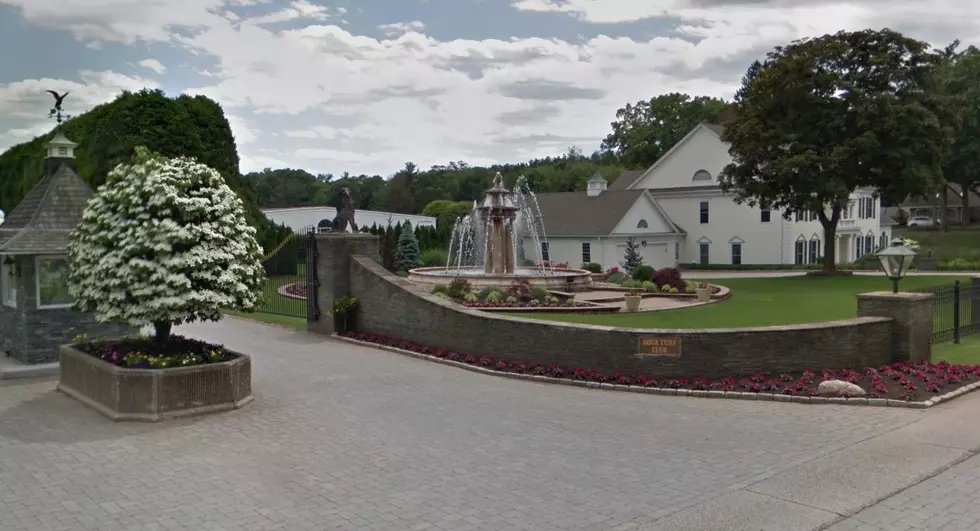 I Still Dream About the Aqua Turf's Prime Rib
Google
I just missed my 35th high school reunion, and the opportunity to ask my fellow classmates if they still dreamed about the prime rib at the Aqua Turf Club in Southington like me.
Have you ever been to an event at the Aqua Turf? It's a gorgeous, 35-acre banquet facility on Mulberry Street in Plantsville, Southington, and it's been a hugely popular central Connecticut destination for weddings, banquets, proms, and special events for as far back as I can remember.
The Aqua Turf serves up legendary cuts of prime rib at its events, steaks that are the size of your plate. The first time I had one was at my Senior prom in 1987. Most of my fellow students were in shock as the wait staff carried out hundreds of pounds of pink, steaming beef, and plopped them down in front of us. I was stunned, 35 years later, I still remember the look on everyone's faces. We had hit the gastronomic lottery.
Is that weird? To remember a place that gave you way more food than you had expected? Captain's Galley in West Haven was like that, I miss them. I love the fat grinders at Torrington's Carbone's Market, they stuff their mile-high grinders more than anyone around Connecticut, definitely the fattest I've found in years.
I haven't been to the Aqua Turf in years, but the last time I did, there they were. Still the same primal cut of beef that I had remembered. My current favorite for prime rib is the beautiful cut served up at The White Horse on 202 in New Preston on Friday and Saturday evenings.
9 of the Best Locations for Delicious Cider Donuts in Connecticut
Best Places To See Greater Danbury's Exquisite Fall Foliage
Yes, we all know Rt. 7, it's the best for a long, slow Fall foliage drive. If you don't have that kind of time, there are a few other quick-stop choices around the greater Danbury area for those who can't spend 4 hours meandering up to Vermont behind all the other leaf peepers.
The Top 5 Most Terrifying Haunted Attractions in Connecticut