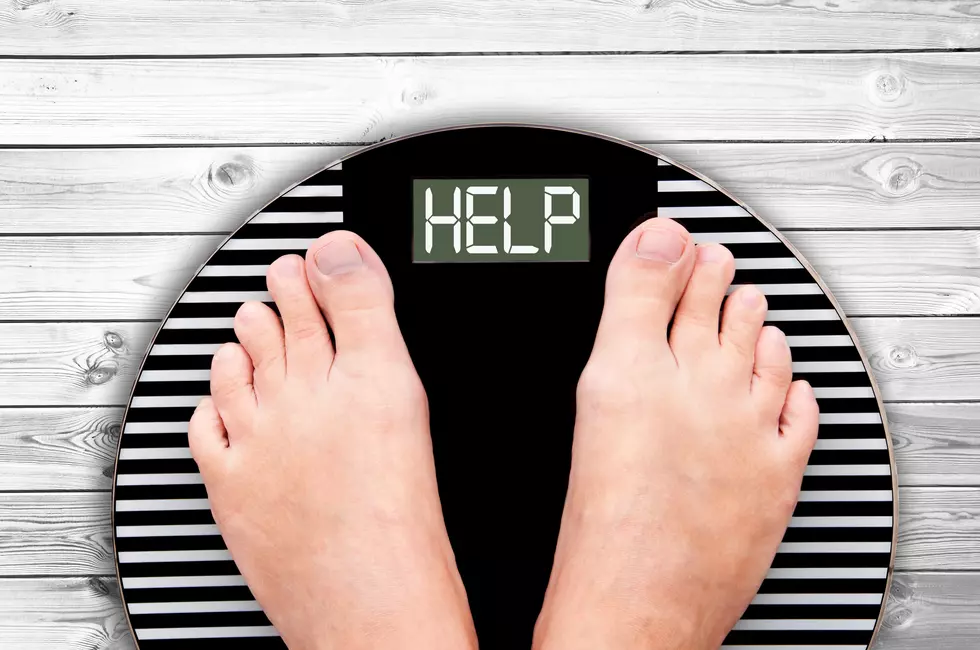 How Much Weight Will You Gain While Your Quarantined?
Think Stock Image
With lots of people staying put in their homes, there is a tendency to snack a little more and exercise a little less. Now you can find out the just how much damage will be done with the quarantine calculator.
Staying put at home means you've probably cut back a bit on your exercising and increased the amount of time you snack. So now, finally there's a way to tell just how many pounds you'll be packing on during this coronavirus crisis.
It's the "Quarantine Calculator", a way that you can project just how much weight you'll need to think about shedding when this nightmare is over.
Most of us can expect this country-wide lock down to last for around 40 days, maybe even longer. So let's see how much weight you're predicted to gain.
All you have to do is click on the choices that best fit what you're doing while you're working remotely and then let the calculator do the rest.
---
Enter your number to get our free mobile app
Mr. Morning's Top 5 Celebs to Be Quarantined With