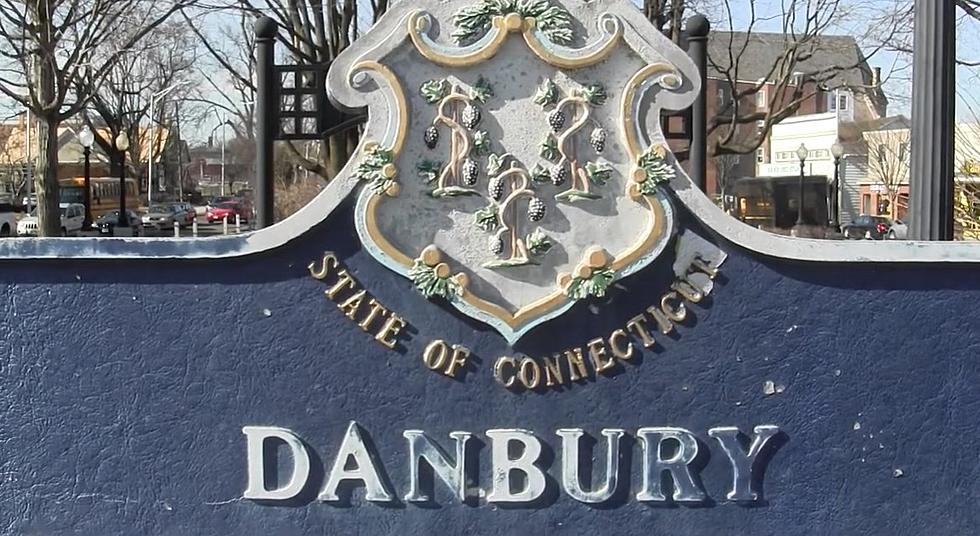 How Much Do You Really Know About the History of Danbury?
YouTube Video Image
We all know it's a city in Fairfield County, it's about 50 miles from New York City and was once called "The Hat City."
But how much do you really know about Danbury?
My wife and I have been living in Danbury for 32 years and to be honest, I'm always learning new things about the history of the city. Danbury has been around for a long time and over the years has experienced many historical highs and lows.
Danbury is rich in history, and according to Wikipedia, the city was founded way back in 1684 and first got the name Danbury a few years later in 1687.
The city has played an important role in the Revolutionary War as a military supply depot for the Continental Army, and was the starting point for Sybil Ludingtons famous ride to warn the Danbury army and forces in Putnam County of the approaching British troops.
The city was also the starting point of the Danbury / Norwalk Railroad that took commuters on the 75 minute trip between the two cities back in 1850.
The great Danbury State Fair first started here in 1821 and became an annual event in 1869. Danbury is also home to Candlewood Lake which was created as a power facility in 1928.
Also in 1928, a group of airplane pilots purchased 60 acres of property near the Danbury Fair grounds called Tucker's Field and leased it to the city to develop it into what is now know as Danbury Airport.
Through the years, there's been so much history it's pretty hard to absorb it all, but if you live in Danbury or one of the surrounding towns, it's fascinating to look back at the role the city has played for almost 340 years.
I came across this video shot some 10 years ago that takes a historical look at Danbury, so if you want to learn something new or brush up on your Danbury history knowledge, why not check it out.
All 7 Times Danbury Has Come Up On the Show 'Jeopardy!'
Take a Look Back at Danbury's History With 10 Iconic Photos
BAD REVIEWS: Horrible Reviews Of Danbury Attractions By Angry Tourists